Every year, many people enter treatment programs. More than 1.4 million do, according to the Substance Abuse and Mental Health Services Administration.
But few of those people shout about their treatment from the rooftops. We know addictions are diseases of brain chemistry, and we know they can be treated. But the fact remains that addictions come with stigma.
If you want to keep your addiction — and your treatment plan — private, you're not alone. And there are two rules that ensure discretion from rehab centers.
HIPAA: Protects All Medical Records
The Health Insurance Portability and Accountability Act (HIPAA) applies to any kind of health care you'll get, including addiction care.
This is an old rule, and it's responsible for a lot of the paperwork you sign whenever you go to the doctor's office. That form about releasing information? It stems from HIPAA regulations.
The U.S. Department of Health and Human Services says HIPAA should protect your individually identifiable health information. That includes:
Data about your physical and mental health.
Specifics about the care you've received.
Costs associated with your care.
Your identity, including your name and Social Security Number.
If your doctor kept all of this information about you a secret, it would be really hard for you to get treatment. Anytime you saw someone new, like a nurse, you'd have to explain what's happening and how it should be addressed.
HIPAA isn't made to grind your treatment to a halt. Instead, it contains provisions that help teams transfer some data efficiently. Your doctor can disclose your personal information to:
Treatment teams. If you're seeing a new provider, that person can access your records.
Billing departments. Data that involves payment can be shared with organizations that need your money.
Operations centers. Your data can be used to help your facility get better, apply for insurance, and handle administrative tasks.
Typically, you need to approve these disclosures. And you can disagree with some or all of them and still get the help you need.
For some activists, these protections didn't go far enough to protect people fighting addictions. New rules should help, they thought.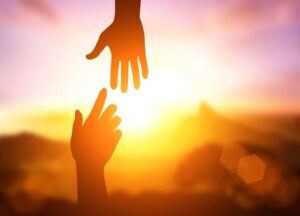 42 CFR Part 2: Additional Protection
HIPAA still applies to any treatment team supporting you through your addiction. But the care you get for substance abuse is protected even more with 42 CFR Part 2, which is typically called simply Part 2.
This rule also comes with a release form. It gives you control over what your doctor can share and what must be protected. The rule is very strict. As experts explain, without your permission, your doctor can't even include information about your addiction in your medical record.
Think about that for a minute.
You could get treatment for addiction in a reputable facility. You might stay there for weeks or even months. But when a new doctor looks at your chart, all of those details could be missing, almost as though it never happened.
Your doctor can release information, says the Legal Action Center, if these circumstances apply:
Medical emergencies
Child abuse or neglect
Criminal acts against staff or property
Research requests
Court orders
Audits, evaluations, and other agreements
In those situations, your doctor can turn your records loose without asking for your permission first. But in almost every other case, your data will be private and discrete.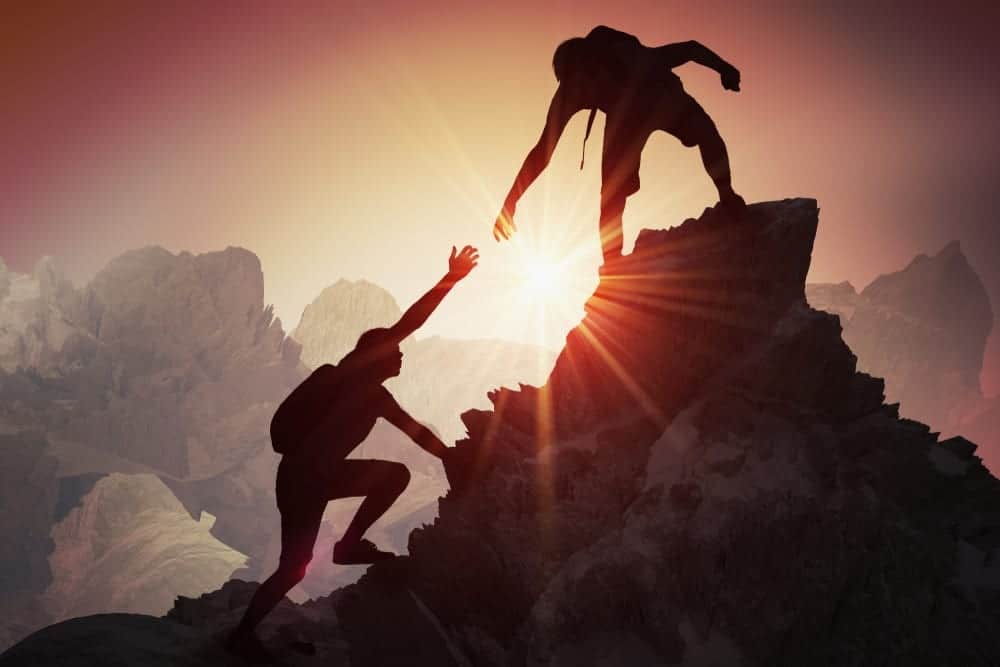 Will These Protections Last?
The need for privacy is timeless, and in this era of digital sharing and computer hacking, it's more important than ever. There's no reason to think that treatment groups will abandon years of tradition and start sharing your data everywhere. But the rules might change a bit in the future.
Advocacy groups worry about the Part 2 legislation that keeps addictions from your medical record. That could lead to overdoses, they say.
If you're treated for a prescription painkiller addiction, and your new doctor gives you those pills to help you with a health problem, that could cost your life. And your doctor may never know it's a problem unless you speak up.
Stripping that protection could save hundreds or thousands of lives, they say, and they've asked for that rule change in legislation currently working through Congress.
But there's no guarantee that this bill will pass. Many don't.
And even if it does, you will still have HIPAA protections that require discretion. Even if the laws do shift a bit, you'll still be protected.
Your Privacy Matters
Concerns about stigma can keep you out of treatment. You don't want people to know you're struggling, and you hope to hide it from prying eyes. Your treatment team knows this. Rest assured that you're in good hands.
Penalties for breaking HIPAA and Part 2 rules are severe, and they could cost a facility its license. No group that provides care wants to go out of business. They will do all they can to ensure that doesn't happen.
So enroll in treatment today. Don't let concerns about privacy keep you from the help you need.