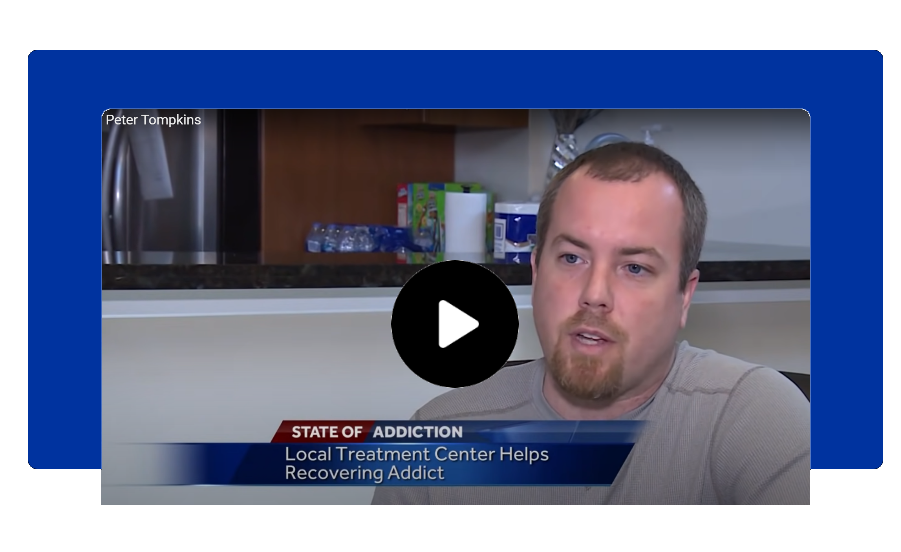 Peter Tompkins
Peter battled addiction for over 20 years. In January 2018, he finally got (and stayed sober) after treatment at Ambrosia.
"My therapist really got down to the core of what my problem is. She's given me tools to walk out that door today and be a sober man, and to stay a sober man."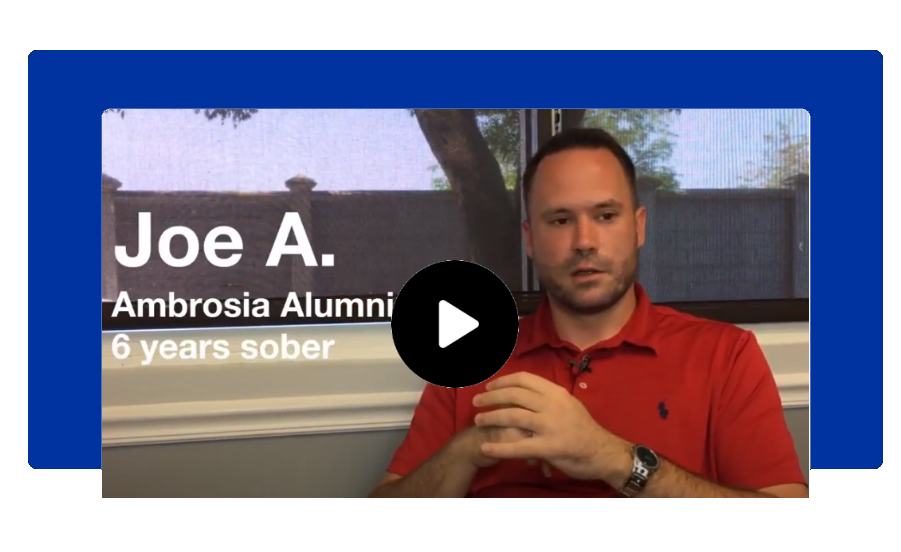 Joe Ashdale
Sober since 2013, Joe explains why living life his way wasn't working, and how his time at Ambrosia helped him to finally take suggestions from others.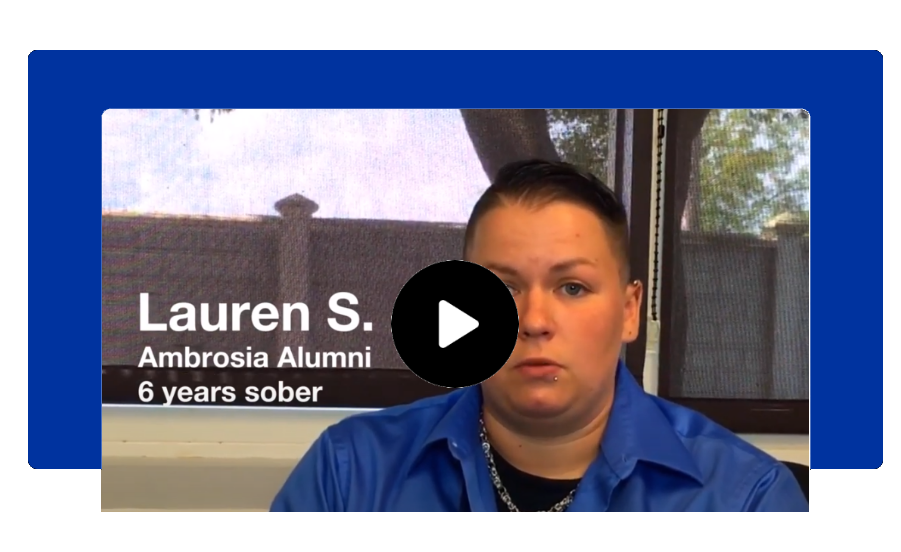 Lauren Schreck
After multiple trips in and out of treatment, Lauren explains what made this time different. Sober since 2011, Lauren now works at Ambrosia. The very facility that changed her life.
"I had to make it on my own and that's the best thing my family has ever done for me."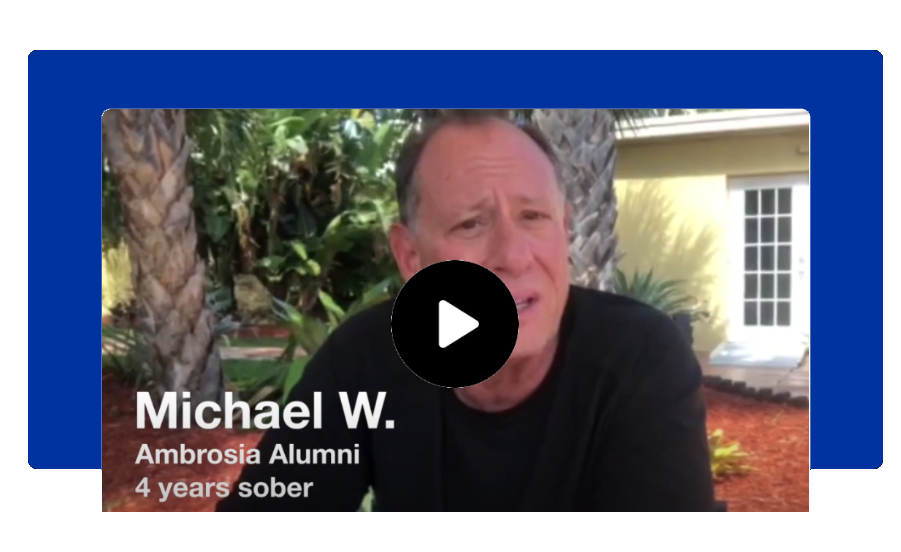 Michael Wasserman
Michael came to Ambrosia 5 years ago and has been sober ever since. He explains why self-acceptance is vital to his recovery. The tools he learned here still help him stay away from alcohol, one day at a time.
"I have the tools that Ambrosia gave me. I have the capability of sitting through the discomfort and knowing it's going to get better."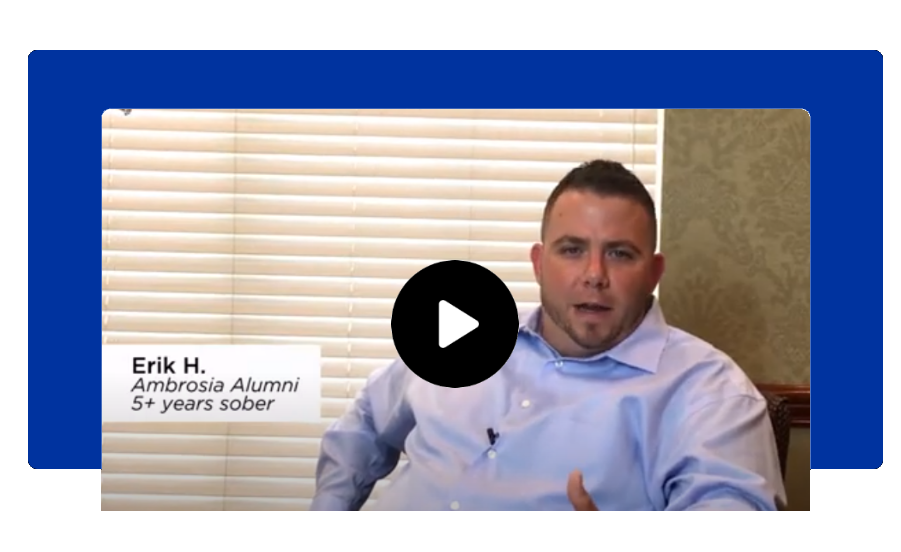 Erik Hurvitz
Erik explains how finally getting sober at Ambrosia in 2012 allowed him to become the person he wanted to be.
"My advice to you is not to hesitate. You don't have to be this person anymore."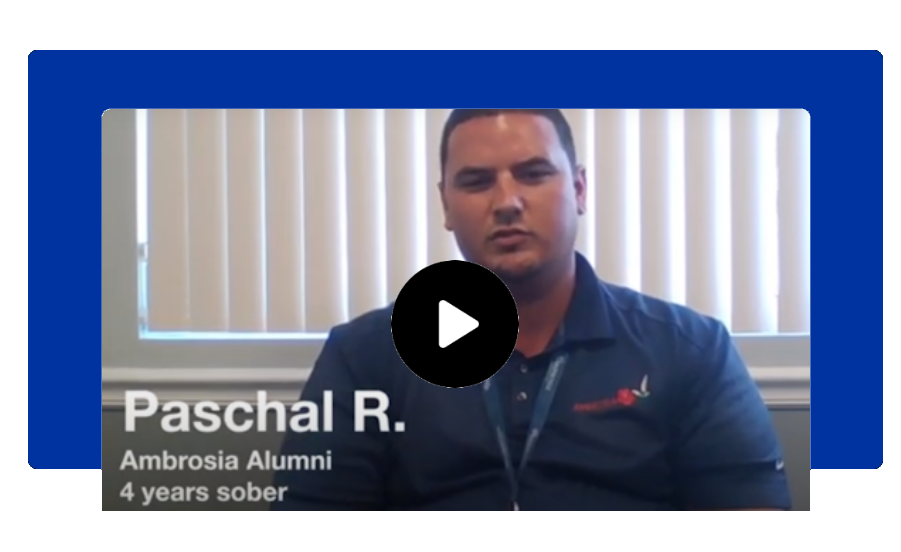 Paschal Rigby
Paschal came to Ambrosia in 2014 and has been sober ever since, even though he was initially resistant to the recovery process.
"Today, life is good. I have a house to live in. I'm getting married soon. I've got my own car. I can pay my bills and have a little money in my pocket."
Notable Partners
From prestigious university researchers to Hall-of-Fame football players — they could select any treatment center in the world to work with. They stand behind Ambrosia for a reason.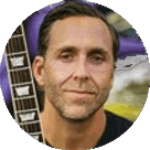 Wes Geer (of Korn)
Grammy-Winning Guitarist
Rock to Recovery Founder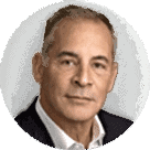 Steven Kurtz
Ph.D., Substance Abuse
20 Years in the Field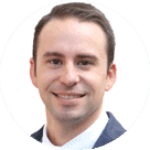 Mance Buttram
Ph.D., Substance Abuse
Nova University Research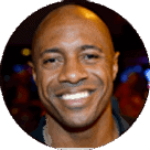 Jay Williams
Former NBA Player
ESPN Analyst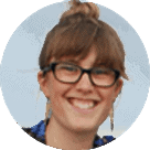 Stephanie Hallett
Health Journalist
Huffington Post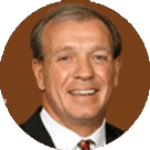 Jimbo Fisher
Texas A&M University
Football Coach
Alcohol and Drug Treatment Center Review Questions
Testimonials
See why Ambrosia is Your #1 Choice for Drug and Alcohol Rehab