Ambrosia Treatment Center
Addiction Treatment in Singer Island, FL
Here at Ambrosia Treatment Center, we offer addiction treatment services for adults who are struggling with substance use disorders. We understand that drug and alcohol use challenges can be very difficult to overcome, which is why we strive to walk alongside those who come to us for help.

The highest accreditation
in healthcare

Partnerships with
university researchers

A 10+ year
track record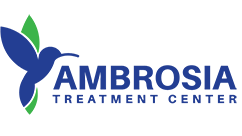 What We Treat
Our Singer Island addiction rehab facility provides treatment for various types of substance use disorders, mental health conditions, and co-occurring disorders. The addictions we treat include the following:
Alcohol addiction
Cocaine addiction
Heroin addiction
Meth addiction
Prescription drug abuse
Our program also treats those who are struggling with mental health disorders as they co-occur with addiction. Our dual diagnosis program addresses co-occurring mental health and substance use disorders simultaneously to ensure that both disorders receive the proper attention and treatment.
Individuals who are struggling with substance misuse and addiction can reach out to us here at Ambrosia Treatment Center. If you or someone you know needs assistance in overcoming substance abuse, we are here to help!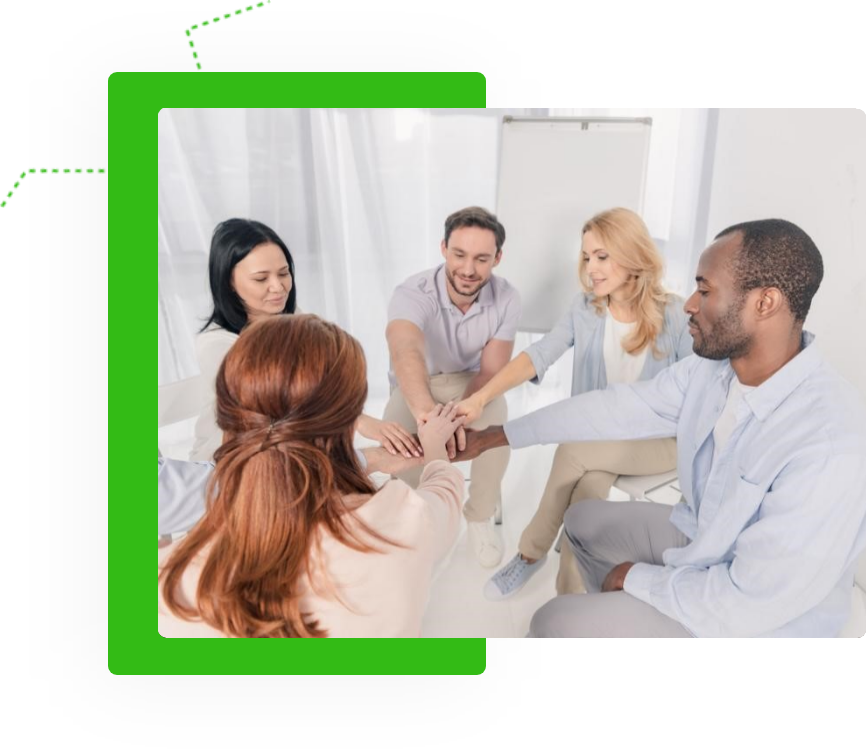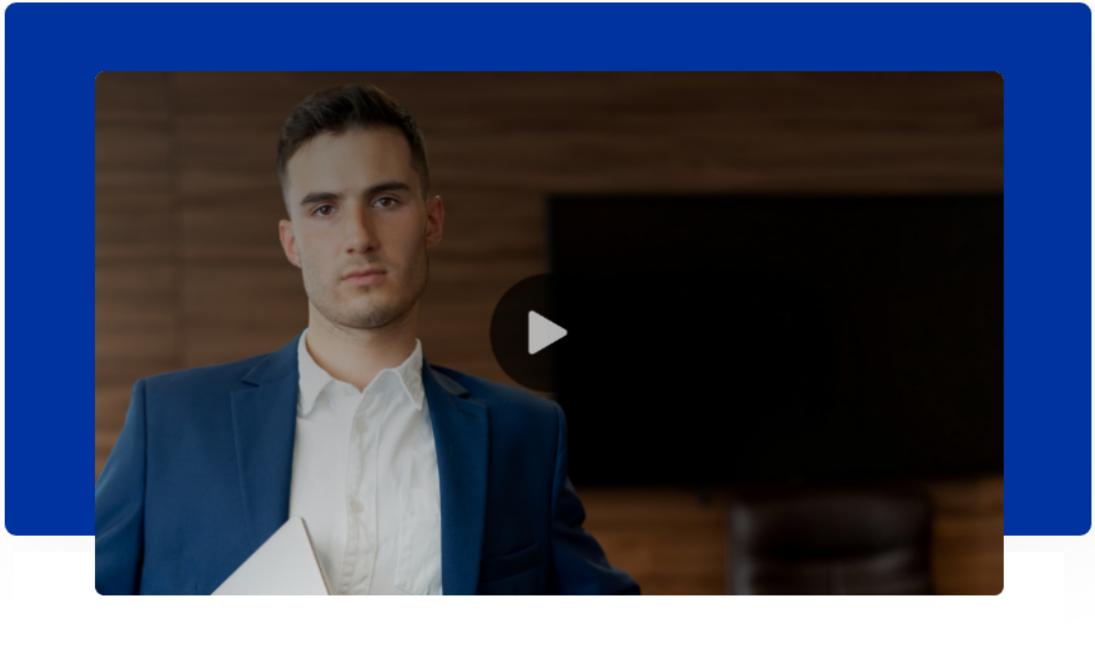 Our mission is to provide quality treatment and compassionate care to each patient at our facility. With our help, we believe every individual we treat can achieve sobriety and live a life beyond addiction.
How We Treat
Our facility is dedicated to the success and recovery of each patient who comes to us for assistance. As such, we equip our patients with the tools they need in order to become and remain free from addiction. We do so by offering multiple addiction treatment programs, which include the following:
Inpatient/Residential treatment
Partial hospitalization program
Medication-assisted treatment (MAT)
Addiction intervention services
GeneSight Genetic Testing
Neurofeedback therapy
Peer support services
Family programming
Holistic therapy
Ambrosia Treatment Center: Our Facility
Our Singer Island addiction treatment facility comes with its fair share of outstanding amenities, including caterer-prepared meals, lavish and comfortable living rooms, flat-screen TVs, on-site laundry facilities, and wireless internet. We also provide massage therapy, swimming pool access, nutrition evaluations, and weekly yoga instruction!
Located on a lovely Floridian peninsula, Ambrosia Treatment Center has a gorgeous outdoor area and is complete with green lawns and beautiful seasonal gardens!
Tour our Singer Island Rehab Center
Photos limited to select images of resident buildings & interiors. Not all locations, addresses, buildings & interior shown.
Call 24/7 for details & to arrange a tour.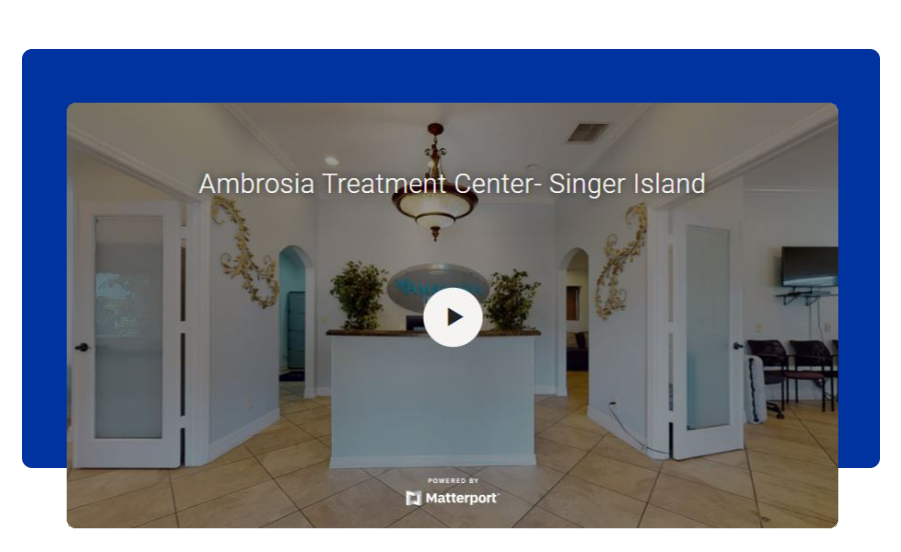 Receive Treatment in Singer Island Today
Recovering from addiction is no easy feat. But, you don't have to go through this journey alone. Let us help you here at Ambrosia Treatment Center. We are committed to making recovery accessible and achievable. So, reach out to our team of treatment specialists and begin changing your life for the better today. We look forward to walking with you on the path to freedom and healing.