Take care of yourself. Living with an addict is exhausting. You also need time to recover. Take time for your own life. (See How-To Below)
Avoid self-blame. You can't control another person's decisions, and you can't force them to change. Addiction is a disease, not a personal failure.
Do not work harder than the person you're trying to help. Being a caretaker is not good for anyone. Instead, be an example of balance and self-care. Understand that there is only so much you can do without enabling.
Educate yourself & ask for help. Call Wellness at (888) 492-3658 to get instant, personal guidance, as well as recommendations for local, top-rated professionals or family of addicts support groups
Stay positive and supportive, yet realistic. Arguing or trying to discuss when the addict is high or drunk won't get you anywhere while negativity can increase feelings of guilt and push the addict further into using. Addiction is overwhelming and healing will take time.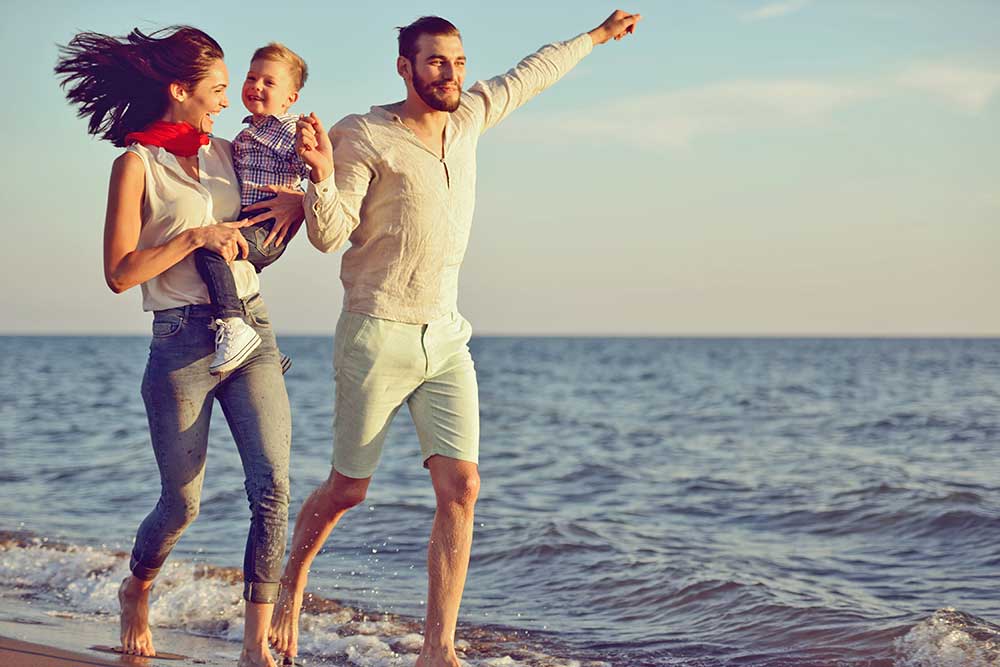 Common Questions and Concerns
Read the Stories Of Recovery