Therapy at Ambrosia Behavioral Health
Here at Ambrosia Behavioral Health, we offer various therapy programs to help those who are struggling with behavioral health challenges. We understand how the effects of mental health and substance use disorders impact people. Behavioral health challenges can affect every aspect of a person's life in unhealthy ways. But, we are here to assist those who are in need of support and encouragement.
Our Behavioral Health Therapy Services
For our adult clients, we offer neurofeedback and gene-site testing. Our patients can also benefit from our peer support, family counseling, and psychodrama services. Eye movement desensitization and reprocessing (EMDR) therapy is also an effective, evidence-based approach to behavioral health treatment.
How Therapy Can Help You
In some cases, individuals who are suffering from behavioral health concerns are unsure how to address their needs. Finding comprehensive and compassionate assistance can prove difficult. While many facilities offer specialized mental health and substance use disorder treatment, providing individualized care isn't always the top priority for some of these treatment centers. Fortunately, this is not the case here at Ambrosia.
Our facilities offer individualized treatment approaches for each of our patients. We take into account the differences and unique needs of every person who comes to us for help. Our mission is to provide a safe, understanding, and inspiring environment for individuals who are working to overcome their behavioral health struggles.
This is why we offer therapeutic services that address the needs of those in recovery. Counseling offers a multitude of benefits, including the following: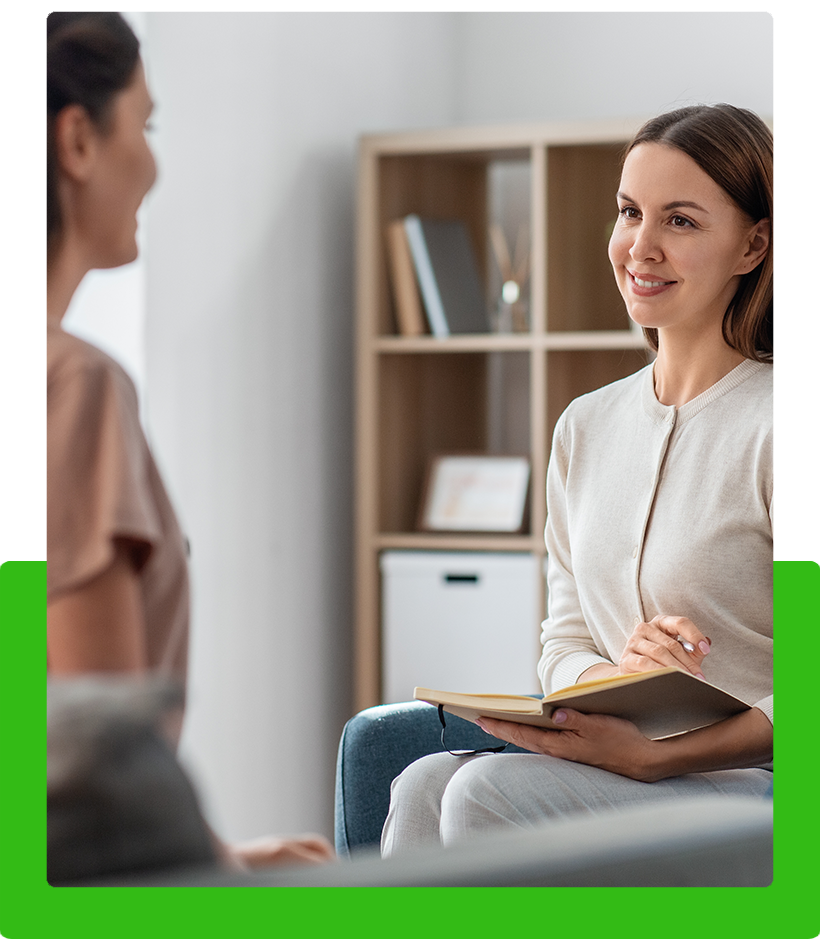 Read the Stories Of Recovery