Benefits of Holistic Therapy: Healing and Recovery
The benefits of holistic therapy on your mental, physical, and emotional well-being are well-documented in the medical field. Recent studies confirm that the techniques utilized by holistic practitioners have equally positive effects on physical and mental health. Here, you'll learn why the benefits of holistic therapy could be the missing piece to helping you manage your mental, emotional, and physical health.
Holistic treatment is doctor-administered activities or practices that are medically proven to uplift mental and emotional positivity while boosting physical health. Mental and emotional healing treatment is different for everybody, thus coming in various forms. For example, while writing may be a mentally and emotionally alleviating experience for some, it may not be for others. That's why one of the greatest benefits of holistic therapy comes in discovering your deeper joys, hobbies, and spiritual connectivity.
What are the Specific Benefits of Holistic Therapy?
We've established that holistic treatment helps you heal emotionally, mentally, and physically. But, what are those specific benefits? The following self-improvements are merely a glimpse of the deep healing you'll experience within yourself.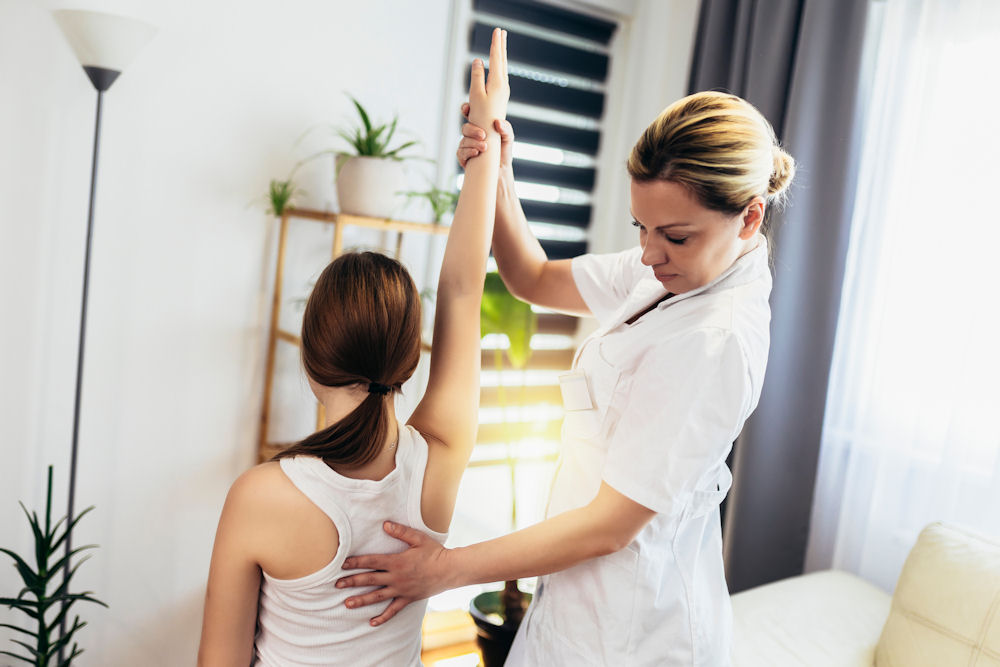 What are Some Examples of Holistic Therapy Treatment?
As mentioned, holistic therapy takes on many forms depending on the individual. That's why it's important to bear in mind that holistic therapy treatments expand beyond the scope of what may even be listed here. The type of holistic practices solely depend on individual assessment and personal treatment necessities. Here are some examples of holistic treatment.
What Does Holistic Therapy Treat?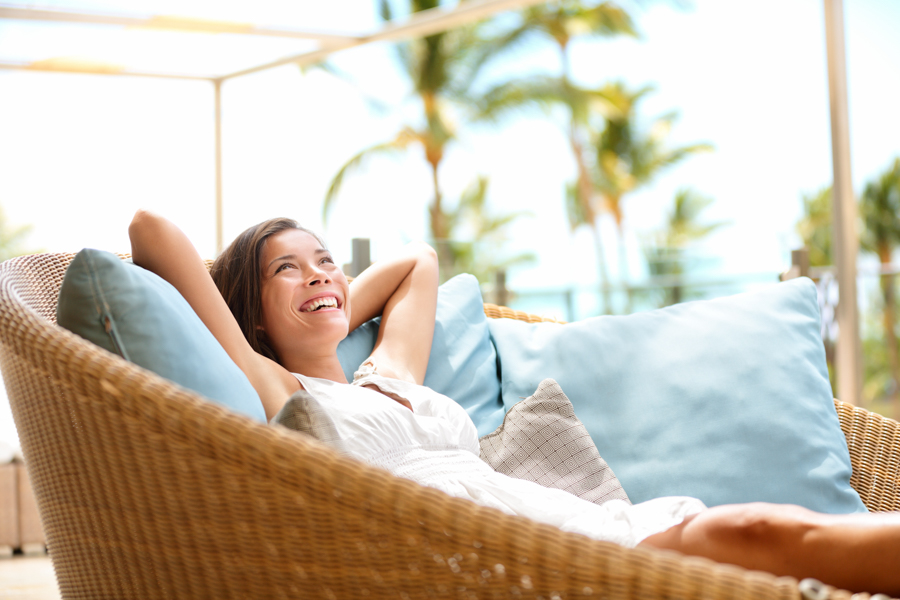 Holistic treatment is perhaps the most disorder-versatile therapy method in the world. It is known to effectively treat most, if not all mental health disorders related to depression, anxiety, PTSD, and personality. Yet it remains just as highly effective for treating innumerable addiction disorders. With holistic treatment practices, the sky's the limit for what you can treat and achieve in recovery. Enroll in a treatment assessment program to get started on your holistic rehab goals today.
How are Holistic Therapy and Addiction Related?
The benefits of Holistic treatment aren't just for mental health sufferers. They are just as effective, if not more so for individuals struggling with addiction. Holistic therapy is a useful vent to occupy your time rather than indulging in substances. Put simply, it helps you replace unhealthy habits with activities you enjoy. Correlatively, it is a dualfold benefit for individuals who suffer from Co-occurring disorders who require dual-diagnosis treatment. Find your well-rounded treatment solution today by speaking to a holistic treatment specialist now.
How Does Holistic Treatment for Addiction Work?
As alluded to earlier, holistic therapy plays a vital role in replacing addictive habits. The primary cause of relapse is the inability to overcome those old habits. Holistic therapy is a proactive action to develop new habits and activities to replace your addiction. These full-spectrum healing treatments bring new desires, goals, and life purpose that make removing substances from your life easier. Begin your journey to sobriety by reaching out to our devoted staff of caring professionals.
How Does Ambrosia Behavioral Health Maximize Holistic Treatment Practices?
All of Ambrosia Behavioral Health's highly efficient treatment practices revolve around ensuring your treatment is thorough and personal. That's why listening to your story, struggles, and goals is the foundation by which all of our core values stand. The only way to maximize results in our compassionate holistic or any treatment programs is to get to know you on a personal level.
Healing is Possible at our Behavioral Health Treatment Center
The greatest solution to your mental health and addiction struggles resides in the core values embedded into our treatment programs.
Our compassionate team
makes healing possible by listening to you and utilizing our core values of personalized treatment. Let us join you and your family as the highest quality support team you could have. A better quality of life is just a tap, click, or call away.