South Florida Behavioral Health Center
At Ambrosia Behavioral Health, we offer a host of behavioral health services at our various facilities and locations. We believe that everyone who suffers from behavioral health challenges deserves top-notch treatment and compassionate care. This is why our South Florida behavioral health center offers individualized treatment programs to those in need of support.
Our diverse facilities offer treatment services for adults and adolescents grappling with substance use disorder, mental health issues, and co-occurring disorders. By offering a range of care levels for individuals living with these conditions, Ambrosia Behavioral Health is carving out opportunities for people to overcome and stay free from the challenges they've encountered. Whether it's you or your loved one who is struggling, let our services provide the necessary help today.
Mental Health Treatment
Individuals who are living with mental health issues often encounter challenges when it comes to reaching out for help. Unfortunately, there are many obstacles that can stand in the way of getting the help a person needs. The stigma surrounding mental health disorders is still very present and, sadly, it has caused much misunderstanding regarding this topic. Since many people struggle to fully understand mental health struggles,  misdiagnoses have been common hindrances and barriers.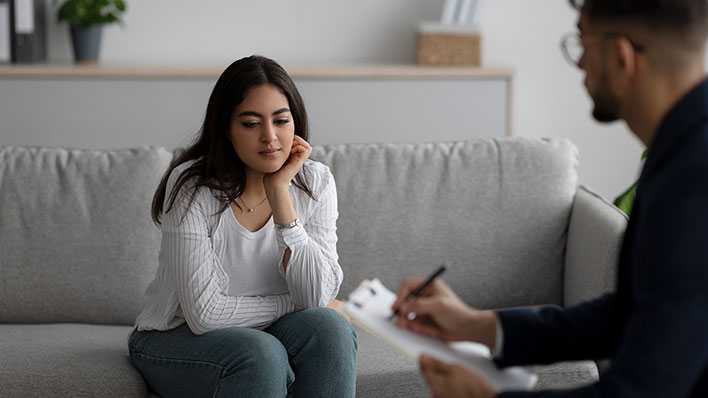 It's evident that the need for comprehensive, mental health-specific care is paramount. Here at our South Florida behavioral health center, we provide mental health treatment not only for adults but also for adolescents. Our services extend to our Neuroscience Institute at Ambrosia location in West Palm Beach, and to adolescents at The Academy at Ambrosia located in Port St Lucie . We are committed to making compassionate care accessible to those living with anxiety, depression, bipolar disorder, and other mental health disorders.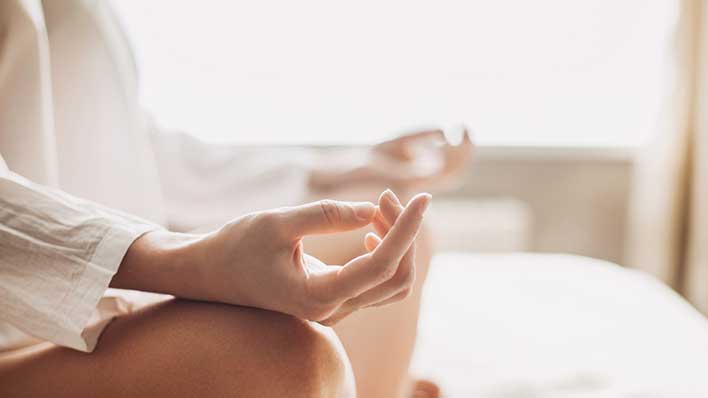 Addiction Treatment
Substance use disorders can affect every aspect of a person's life. Not only does addiction cause physical health problems to occur, but it can also negatively impact people financially, emotionally, and mentally. It can cause family problems to arise and create distance between the closest friends.
Most families have been impacted by drug or alcohol use in some way. The South Florida community is no exception. In fact, many people in South Florida struggle with substance use disorders. This is why treatment services are so necessary.
We offer drug and alcohol use disorder treatment for behavioral health in Florida. Our Ambrosia Treatment Center facility helps people recover from substance misuse and equips them with relapse-prevention techniques to use as they move forward in their lives after treatment. Individuals who are suffering from alcoholism and drug abuse can find hope and healing right here at our South Florida behavioral health center.
Dual Diagnosis Treatment
Often, people who suffer from substance use problems also have co-occurring mental health disorders. In some cases, the presence of a mental health disorder leads to the development of substance misuse. Individuals may grow dependent on their medication or turn to alcohol to cope with their mental health challenges. In other instances, people may develop mental health disorders as a result of their substance use.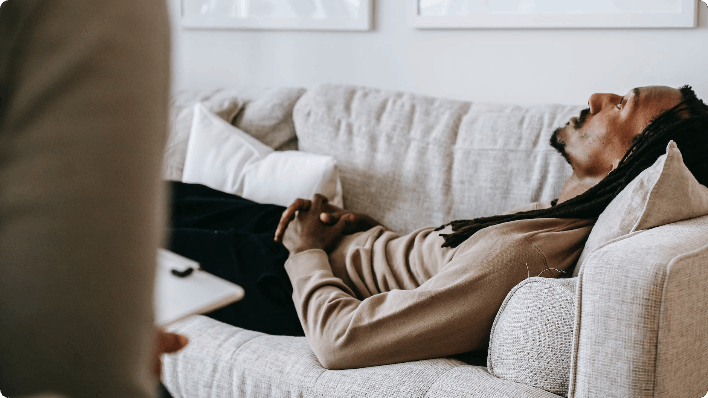 In any situation involving co-occurring disorders, however, dual diagnosis treatment is of utmost importance. It addresses each condition simultaneously rather than simply treating one condition or the other. Here at our behavioral health treatment center in Florida, we offer dual diagnosis care to help those suffering from co-occurring mental health and substance use disorders.
Contact Our South Florida Behavioral Health Center Today!
If you or someone you know is struggling with behavioral health issues, there is no time like the present to reach out for help. We are here to walk beside those who are dealing with these challenges. Our team of passionate treatment professionals can help you find your way to freedom and healing. Contact us today to learn more about our treatment services and how they can help you!