Adolescent Behavioral Health Treatment
The Academy at Ambrosia specializes in helping adolescents battling mental health issues, offering individualized therapy, educational support, and family counseling to promote overall well-being and familial harmony.
Adolescents today face a multitude of mental health struggles, dramatically heightened by the pressures and changes of the modern world. Anxiety and depression rates among this age group have seen a significant increase, largely driven by academic stress, societal expectations, and the constant exposure to social media. The latter, in particular, has escalated issues like cyberbullying and fostered harmful comparison culture, often leading to feelings of inadequacy and low self-esteem.
The Academy at Ambrosia provides a safe space for adolescents aged 13-18 facing mental health challenges. We offer a unique blend of compassionate care and effective treatment programs to help teens navigate issues such as depression, anxiety, trauma, eating disorders, suicidal ideation, and substance abuse.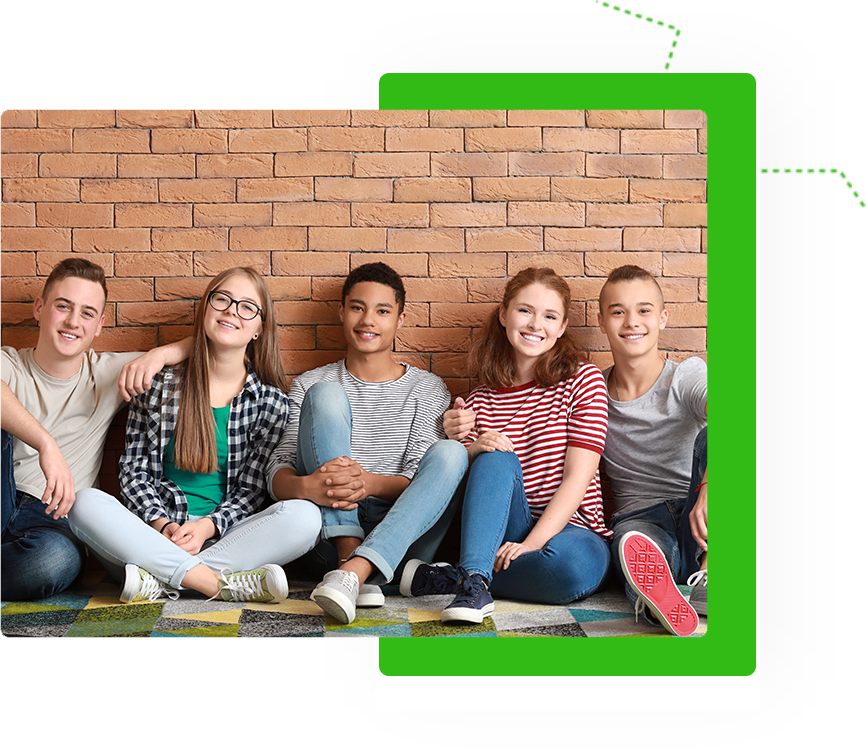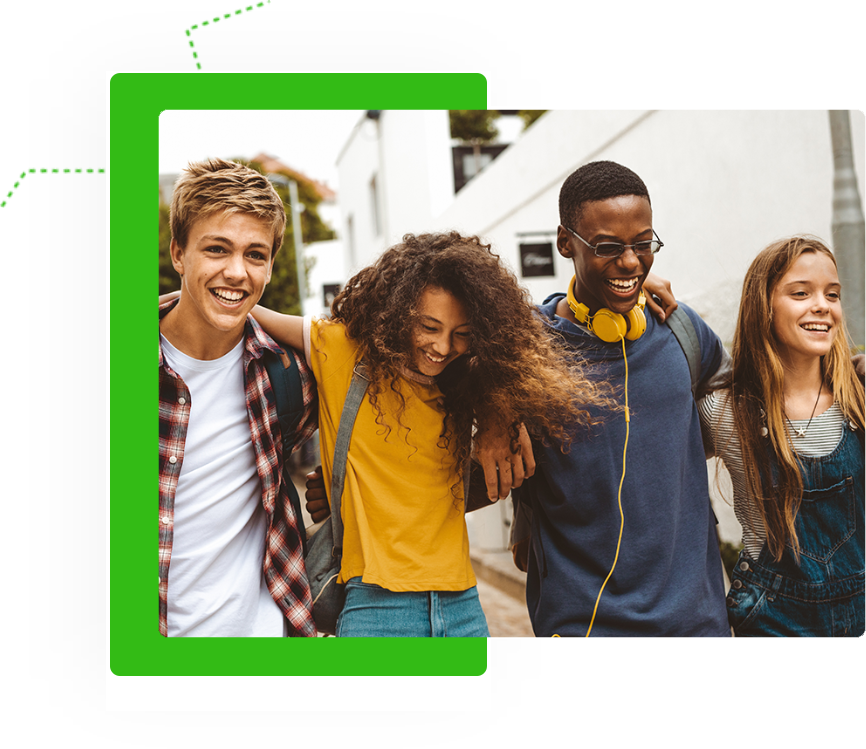 About The Academy
The Academy at Ambrosia goes beyond mere treatment, placing a strong emphasis on maintaining educational progress during the recovery process. They provide accredited academic programs, enabling adolescents to strike a balance between their education and therapeutic journey. This approach ensures that the recovery does not disrupt their academic growth.
Here at The Academy at Ambrosia, we stand as a beacon of hope, providing a sanctuary where healing, personal growth, and learning occur simultaneously. It's a place where adolescents can regain control over their lives, overcoming mental health issues in an environment that fosters understanding, resilience, and overall well-being.
Success Stories
At the Academy, the relationships we develop with our teens and their families are very important to us. Our goal is to support the healing process for everyone involved and we consider it a great privilege to have your loved one in our care. As a result, we deeply value the feedback we receive from families, and it brings us a lot of joy to hear their success stories.
Hear what families are saying about us!
So this is week 3 and the call I got from Dan last night was something I never expected.  He was excited about his day and everything that you had planned for the rest of the week and weekend He actually said that school is going OK and that he thinks his therapist really "gets" him and he likes talking to her. Whatever is going on there please keep it going. Thank you all for everything you are doing.
– Joan S.
Jana has been home now for two months and she's back in school. I wanted to write you to say thank you. I can't say that everything has been perfect or easy, but she is doing so much better than before. Her teachers have all noticed her changes in behavior and her grades are still up like they were when she left your program. Our family is very grateful for The Academy. You do good work. Please tell your staff.
– David H.
Dr Alam is a godsend. We've had our son in several "good" programs over the last 3 years and we had no idea that he was being misdiagnosed. Once Dr. Alam explained to us what was really going on, it finally all made sense. Once he was put on the right medications, he immediately started getting better and now he is home and doing well. I have my son back. The upsetting thing is that we never would have known what the real problem was if I had not been for The Academy and Dr. Alam. I only wish we had known about Ambrosia BH sooner. I highly recommend their adolescent program and especially their psychiatric team.
– Theresa M.
Our daughter Sarah came to you last year for anxiety and depression and If you remember, when she got there she had had failing grades for all of 6th and 7th grade and was refusing to go to school. Fast forward a year and she is finishing 8th grade with a solid B average and her depression and anxiety seem to be a thing of the past. We think about the staff there often. Our family would not be here without you. Many thanks for being there when we needed you.
– Misha and Travis D.
Let Us Help Your Teen Today!
At The Academy, teens are not just "patients". They're individuals with distinct needs and experiences. The staff at The Academy understand this and work to create personalized treatment plans that address each teen's unique situation.
For teens grappling with eating disorders or substance abuse, The Academy provides specialized programs designed to uncover and address the root causes of these conditions and instill healthier coping mechanisms.
If you are looking for a behavioral health center that can help your child overcome mental and substance use struggles, look no further. The Academy at Ambrosia is here to walk with you and your child every step of the way. Contact us today.