South Florida Detox Center
One of the roadblocks to recovery for individuals who need detox for substance abuse is the concern about withdrawal symptoms. Midwest Detox at Ambrosia in West Palm Beach, FL specializes in treating drug and alcohol withdrawal symptoms at our South Florida detox center.
Drug and alcohol detoxification — or detox — is the process of helping someone struggling with addiction prepare their body and brain for recovery. At a detox center, this is done by removing drugs and alcohol from the body safely, while making the person as comfortable as possible during withdrawal. Detoxing on your own can potentially be life-threatening, which is why it is almost always recommended that you detox under the care of properly trained addiction specialists.
Not everyone needs medical detox. After you explain what's going on, we'll make a personal recommendation. With alcohol or benzo abuse (Xanax, Klonopin, Valium, etc.), you will need medical detox because withdrawal symptoms can be deadly.
Typically lasting 3-10 days, the beginning is the most intense. You don't have to have the drugs all the way out of your system to move on, but you need to feel good enough to focus on therapy.
Many people picture a hospital, but medical detox often looks more like a private bedroom. Nurses and therapists check in regularly to ensure you feel as good as possible — including managing your medications, food, hydration, and comfort.
If you had a bad experience detoxing on your own before, know that medical detox is not like that. The medications counteract any severe symptoms. You're more likely to describe the worst part as a "fog."
You're also surrounded by people going through the same thing. As cliché as it sounds, realizing you're not alone in the struggle and having someone to talk to makes a big difference.
You may have forgotten what it's like to feel okay without using or drinking. Once you start to feel better physically, it's much easier to imagine a life without addiction holding you back. With medical detox, you leave wanting to continue the process of treatment to stay sober for good.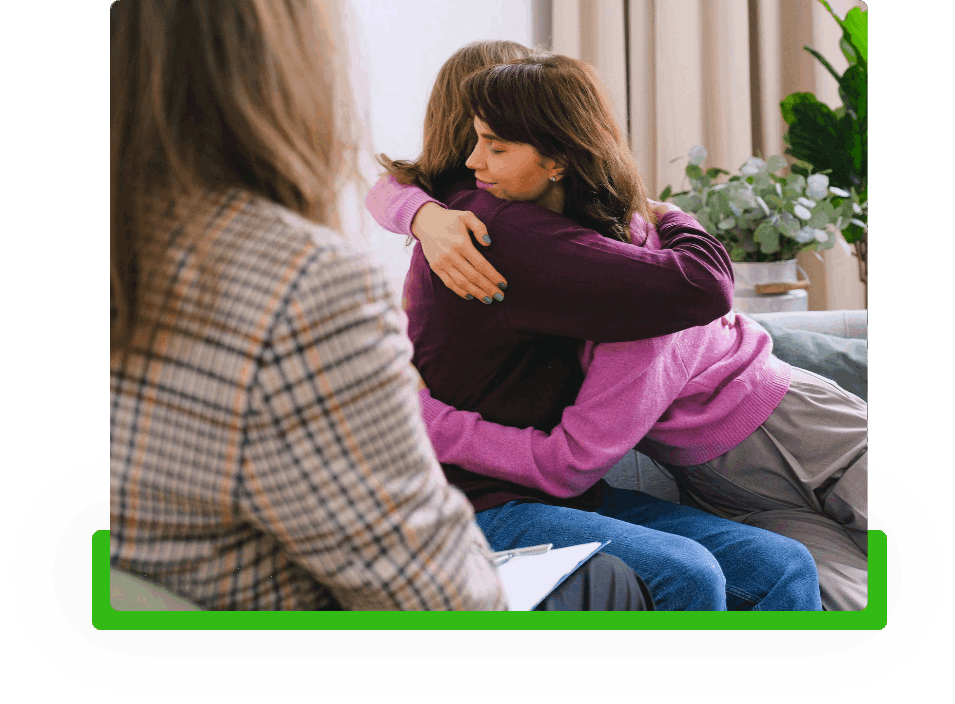 Florida Addiction Statistics
Alcoholism and other addictions negatively affect individuals and families all over the country; the disease doesn't discriminate based on age, gender, income, or occupation. The following statistics about deaths from alcoholism nationwide demonstrate the pressing need for individuals to seek the help of our West Palm Beach detox center.
3,504 Americans under the age of 21 years old die from excessive drinking – 77.5% of those people are male
34.7% of people who die from alcohol are middle age – 50 and 64 years old
18.1% of people who die from alcohol are under the age of 35
Teenagers who die from alcohol are over 50 times more likely to die from acute causes, such as suicide or car accidents, than of chronic conditions such as liver disease.
In Florida, the most recent statistics of alcohol-related deaths is 6903 in one year; with 3% of those deaths being young people under the age of 21. The statistics speak for themselves. Alcohol and addiction are widespread problems across the entire United States.
In the state of Florida:
The CDC estimates 188,713 years of total potential life lost to alcohol.
Florida averages one alcohol-related death for every 2,498 adults over 18 or 4.0 deaths for every 10,000 adults.
Florida has an elevated alcohol-related death rate but one of the lowest rates of under-21 deaths.
57.5% of deaths are due to chronic causes like long-term alcohol abuse.
22.5% of acute alcohol-related deaths are due to suicide.
Benefits of South Florida Detox Center
Surrendering your chemical dependency and coming to detox can be intimidating, so we keep you informed, secure and comfortable every step of the way. Upon admission to detox, clients undergo a medical exam to determine the specific risks or concerns that may arise. Our highly credentialed and supportive West Palm Beach drug detox center medical and clinical team creates a detoxification program tailored to everyone's needs.
Highly skilled medical supervision
Safe, comfortable, and medically supervised detoxification is the best way to quit using drugs or alcohol and begin your journey of recovery. Our clinical team uses pharmaceutical therapies carefully to minimize withdrawal symptoms and ease you into detoxification. Our physicians will prescribe non-habit-forming, non-sedative drugs where possible, such as Suboxone, Librium, and Serax.
A plan for life after detox
Our credentialed clinicians work in tandem with care providers from local and out-of-state inpatient and outpatient treatment programs. Our goal is to develop a plan for each client that addresses the full continuum of care, taking into consideration each client's unique needs.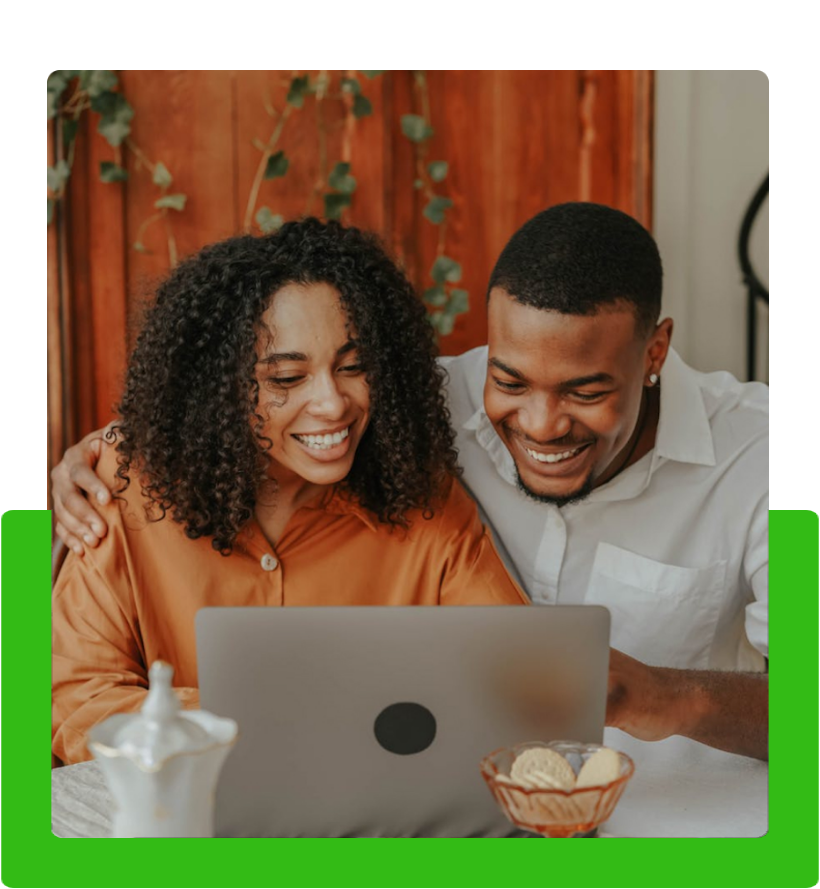 How Detox Helps Withdrawal
While medically assisted detox is not always necessary, it is the most effective and safest way to detox from drugs and alcohol. Trained specialists such as the drug and alcohol detox professionals at Ambrosia in West Palm Beach can monitor for physical problems, and work quickly to address any psychological issues that arise.
Detox is not generally considered a stand-alone treatment, rather it is the first step in addiction treatment. The process involves:
Assessing the addict, to determine the best course of treatment
Preparing the addict for detoxification
Getting support from the addict's friends and family
Preparing the addict for treatment after detox
The Process of Withdrawal
Withdrawing from drugs and alcohol can be a difficult process. Addiction creates a physical dependency, and the body and brain need to relearn how to function without intoxicants. Knowing what to expect when you withdraw at a West Palm Beach detox center can help you prepare for the detox and addiction recovery process.
Start Treatment at Our South Florida Detox Center
If you or a loved one are struggling with addiction, and are concerned about the withdrawal and detox process, we're here to help. Our expert addiction recovery specialists at our drug and alcohol detox center in West Palm Beach can answer your questions, provide addiction intervention services, and recommend evidence-based treatment to help you get started on your recovery journey. For more information about Ambrosia's drug and alcohol detox in West Palm Beach, start the 
admissions process
 today. Your life is waiting; we'll help you get there.