Ambrosia Treatment Center's highly experienced team of addiction specialists, board-certified doctors, nurses, medical psychiatrists & addiction counselors provide best in class advanced addiction treatment here in West Palm Beach, FL and the surrounding areas. With over ten thousand success stories at our South Florida location, our addiction specialists not only know what works but have the insight, know-how and hands-on experience needed to treat alcohol and substance abuse addictions successfully.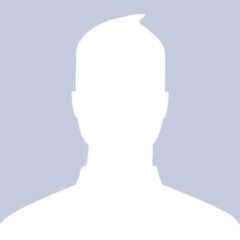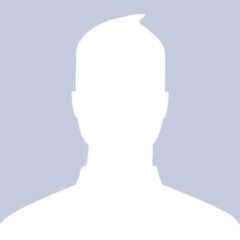 Christina Sandavol
Operations Supervisor PSL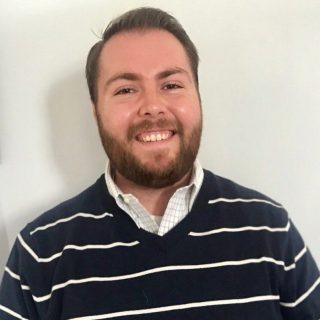 Sean Duane
LCSW, CCTSA, CCTSI
Director Clinical Services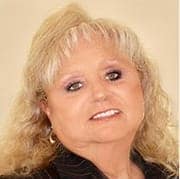 Dotty Lerum
LICDC, CCS, CAC, ICADC
Wellness Counselor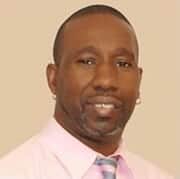 James English
MS, CAS, LMHC
Primary Therapist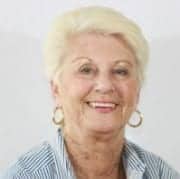 Brenda Ott
LADC, CAC, ICADC
Primary Therapist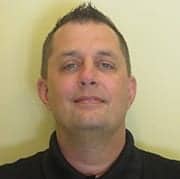 Glenn Sime
LCAP, CAMS-II, CCTSA
Primary Therapist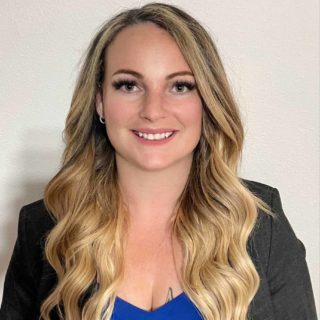 Alexandria Dennison
Business Development Manager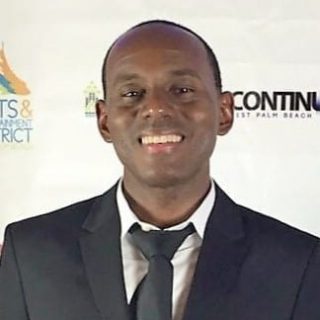 Brian Wood
MHC, LMHC
Art Therapist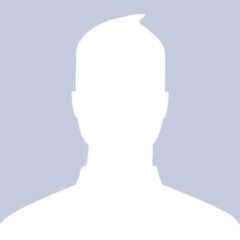 Tom Matthews
MSW
Primary Therapist SI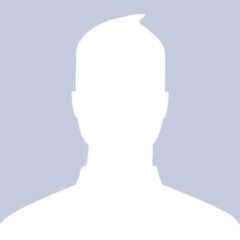 Alejandro Pino
C.A.C.
Case Manager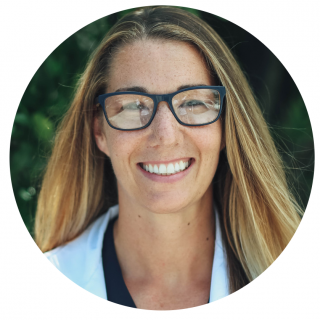 Dr. Pamela Tambini
MD, Addiction, Internal Medicine
Chief Medical Director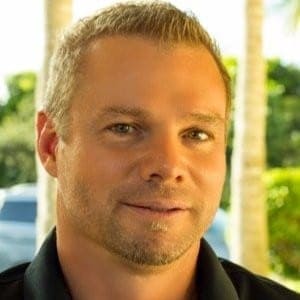 Andrew Hope
DC
Chiropractic Therapist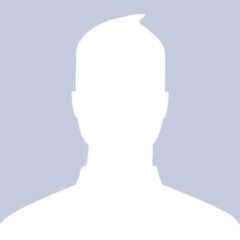 Mary Knutson
Advance Practice Nurse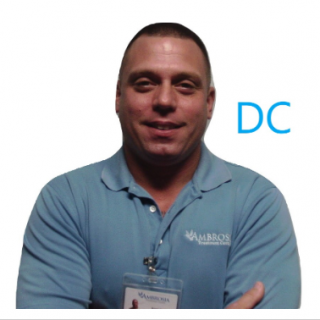 Ronnie Hanley
CRSS / CRRA
Operations Supervisor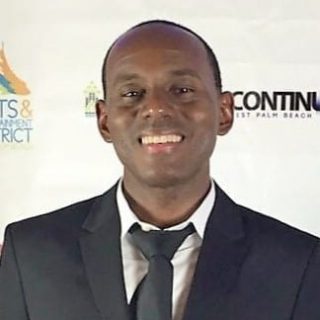 Benjamin Geigus
Alumni Advocate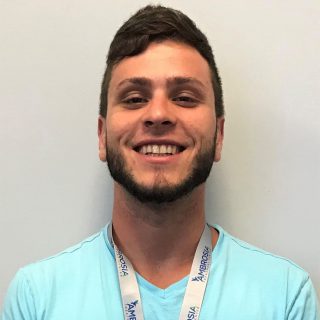 Mary Knutson
Advance Practice Nurse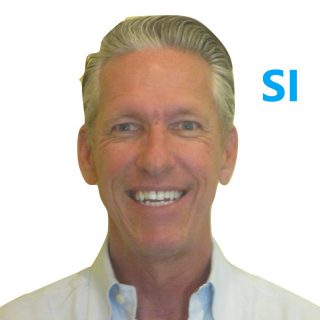 David Hargreaves
CRSS
Alumni Advocate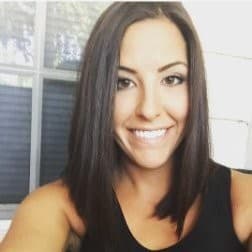 Kelsey Cianciulli
BA Social Work
Director of Admissions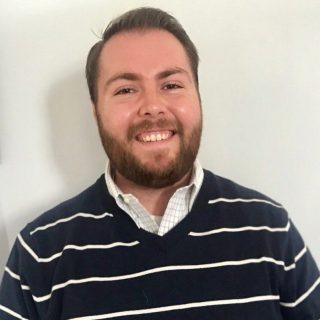 Sean Duane
LCSW, CCTSA, CCTSI
Director Clinical Services
Our Mission
Ambrosia strives to inspire those struggling with addiction and mental health, their families, our employees and society at large to live with hope and purpose.
Our Values
Passion | Integrity | Quality | Empathy | Respect for All People | Personal Accountability | Constant Improvement
Our Promise
We are committed to finding help for anyone that calls and providing a full course of treatment once admitted, regardless of insurance decisions.