Midwest Detox at Ambrosia
Detox & Addiction Rehab in West Palm Beach, FL
Much like numerous other cities, West Palm Beach is grappling with the widespread issues of drug and alcohol addiction. This significant problem impacts a large number of individuals and families. However, we at Ambrosia Treatment Center stand ready to provide assistance to those facing these challenges.

The highest accreditation
in healthcare

Partnerships with
university researchers

A 10+ year
track record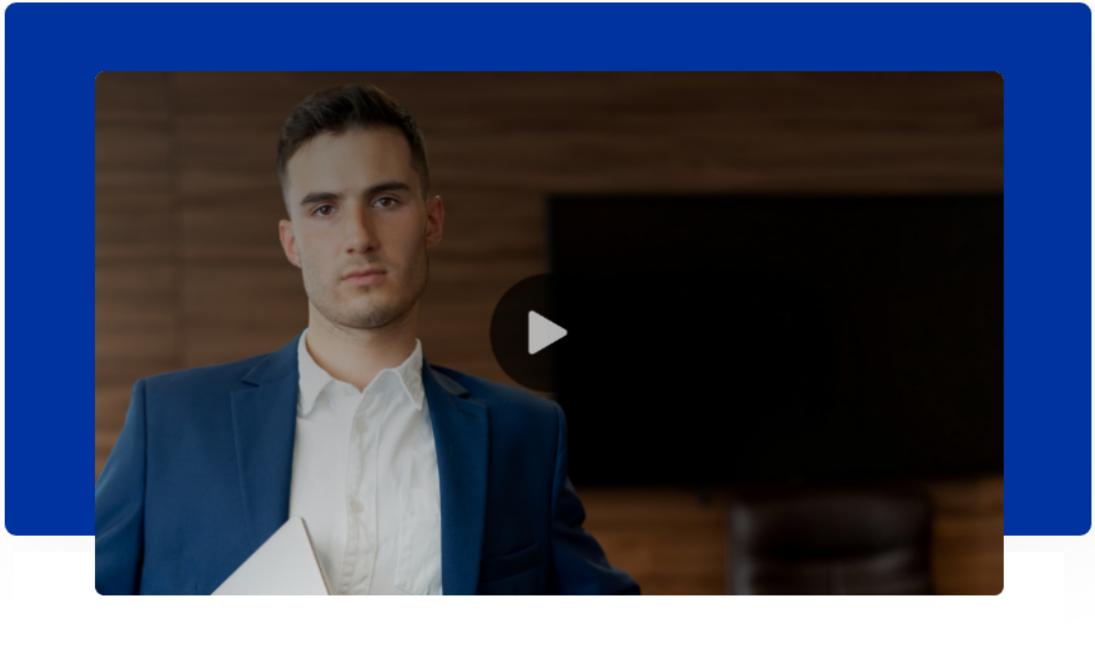 Moreover, while this part of Florida is beautiful and surrounded by white sand beaches, it is not exempt from some darker issues—one of which is drug and alcohol abuse and addiction. Luckily, there is help. Midwest Detox in West Palm Beach offers drug and alcohol rehab for people needing detox in West Palm Beach, Florida to assist those seeking long-term recovery from addiction.
Rehab Programs at Midwest Detox at Ambrosia
Ambrosia Treatment Center has several adult programs for rehab in West Palm Beach, Florida. You can try several programs throughout your rehab for comprehensive treatment. On the other hand, you might choose to focus only on what you need most. Either way, we're here to help you make the best choices for your recovery.
Our rehab programs include: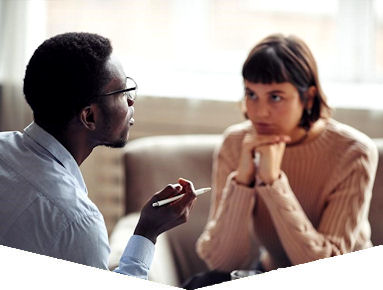 Medical Detox
The medical detox process involves the removal of alcohol or drugs in the body through the use of medications. This program includes rapid detox.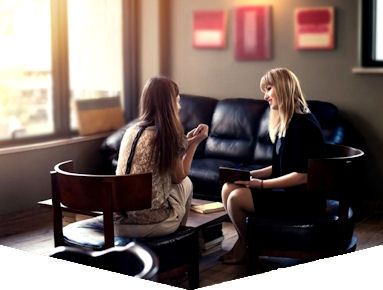 Dual Diagnosis Treatment
Many people experience the presence of a co-occurring mental health disorder in addition to substance abuse. This program includes comprehensive treatment for both disorders.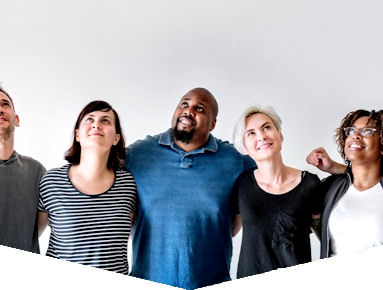 Inpatient Treatment
This program offers 24/7 support and structure to help people focus on recovery. Individuals live at the facility while undergoing inpatient treatment. This is highly beneficial for cases of chronic addiction or when someone is suffering from co-occurring disorders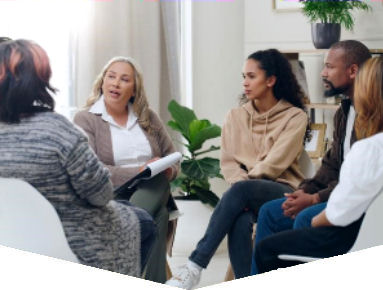 Trauma Program
Traumatic experiences can lead to mental health and substance use disorders. Our trauma program can help you learn healthy ways to cope with trauma.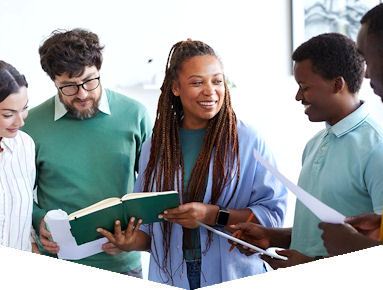 Healthcare Professionals Programming
Healthcare professionals are often under a great amount of stress at their jobs. Many in this field work long hours, with few breaks in between. This program is for healthcare professionals with anxiety, depression, and addiction issues.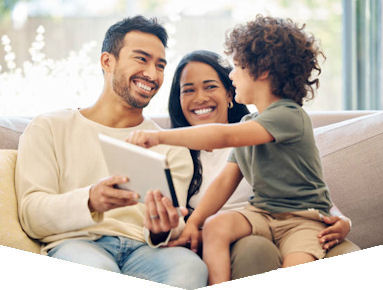 Family Programming
Addiction is a disease that impacts the entire family. Family programming can help you mend relationships and build a supportive home environment.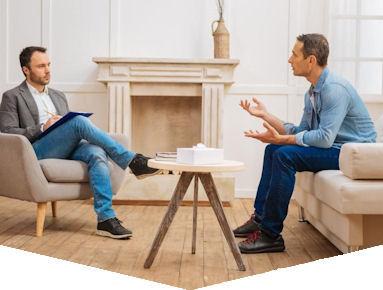 Holistic Therapy
Addiction affects multiple aspects of your health and wellness. Holistic therapy addresses the whole person in recovery.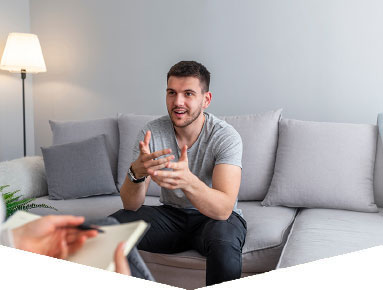 Neurofeedback Programming
Drug and alcohol addiction changes the way your brain functions. During this non-invasive procedure, you can repair the damage in your brain caused by addiction.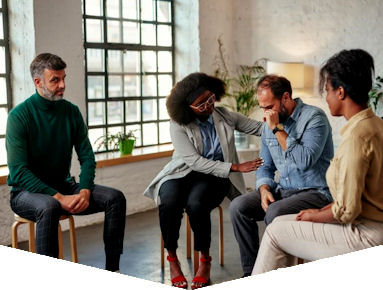 Peer Support
Peer support is vital during recovery from addiction. Ambrosia offers peer support throughout treatment and afterward for alumni of our programs.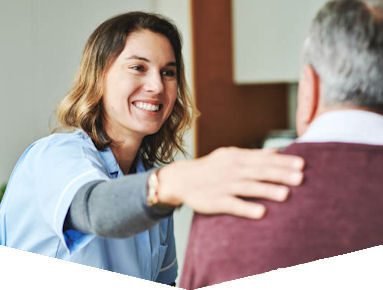 Medication-Assisted Treatment (MAT)
Medication-assisted treatment uses medications to curb cravings, reduce withdrawal symptoms, and decrease the risk of relapse during early recovery. MAT can help with severe addictions, especially alcohol and opioid use disorders.
Tour our West Palm Beach Rehab Center
Photos limited to select images of resident buildings & interiors. Not all locations, addresses, buildings & interior shown.
Call 24/7 for details & to arrange a tour.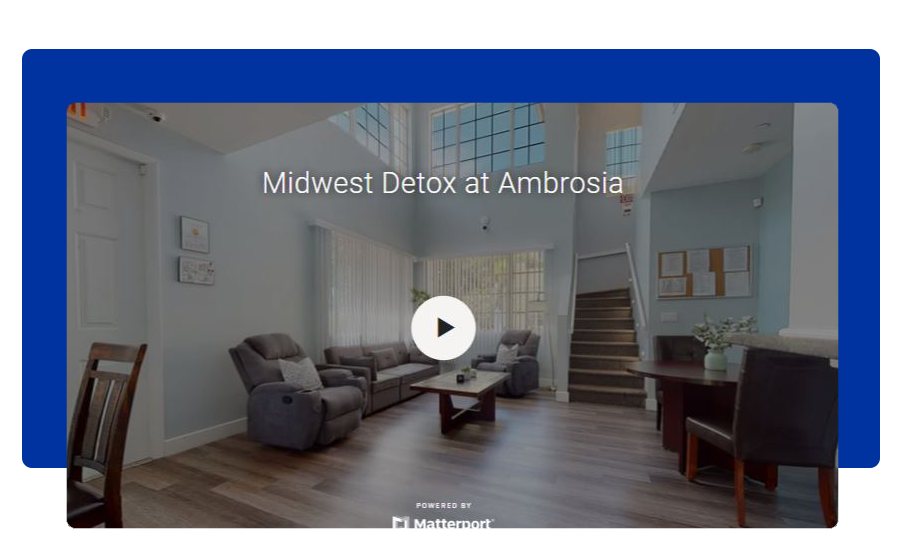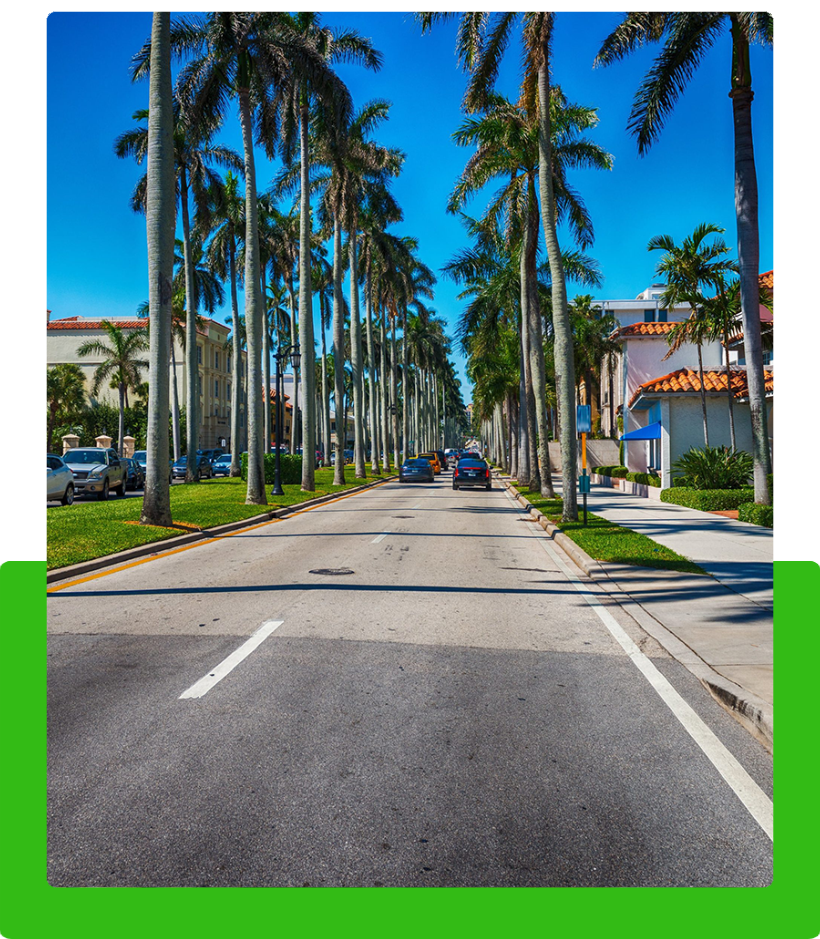 Benefits of Treatment in West Palm Beach, Florida
The benefits of rehab in West Palm Beach help you get your life back from addiction. Most importantly, you get the care and attention you need to overcome substance use disorder, mental health concerns, or co-occurring mental health issues.
Benefits of rehab in West Palm Beach include:
24/7 medical care and psychological support
Help with co-occurring mental health concerns, like anxiety, trauma, and depression
Recover within a safe space, free from triggering people and places
Build your support system with peers in the recovery community
Improved family relationships
Time to process difficult emotions
Change old habits and form new healthy ones
Try several methods of treatment to find what works for you
In short, you benefit from rehab by engaging in the process of recovery with intensive support. By immersing yourself in a healthy environment, you give yourself the best chance of creating a healthy outlook on life. Most importantly, you leave rehab with the mindset and skills you need to continue lifelong recovery.
Drug Addiction in West Palm Beach
In West Palm Beach, some of the most common types of drugs abused include opioids and benzodiazepines, both of which can result in fatality if improperly consumed. Opioids such as heroin, fentanyl, oxycodone, and hydrocodone are present in the bustling streets of West Palm Beach, as are benzodiazepines like Ativan, Klonopin, and Xanax. Despite West Palm Beach being home to some of the elite, it is certainly not unscathed by America's drug problem.
Opioids
Prescription painkillers are widely abused across West Palm Beach by people from all walks of life. While these medications are designed to help address severe physical pain, surgical procedures, or cancer, they are often abused for off-label purposes. People are drawn to prescription painkillers because they produce a sense of detachment, relaxation, and relief. Unfortunately, prescription painkillers are so potent that even experimenting with them can quickly lead to a full-blown addiction.
The Palm Beach County Substance Awareness Coalition attributes the rising number of deaths and admissions to treatment programs to widespread painkiller abuse. But what is making the opioid crisis in West Palm Beach even more complex is the addition of fentanyl into the mix. Fentanyl is an opioid that is 100 times more potent than morphine. Because of its significant potency, dealers in the West Palm Beach area are cutting their stashes of opioids with it to make more of a profit.
Additionally, it is reported that one kilogram of heroin sells for approximately $80,000 in the West Palm Beach area, but a kilogram of fentanyl only costs about $5,000. When dealers swap out heroin for fentanyl, they can increase their profits dramatically. Sadly, most people who abuse opioids may find themselves accidentally overdosing because they were unaware of the presence of fentanyl in their opioids. This is so prominent of a problem that the Florida Department of Law Enforcement reports that deaths caused by fentanyl increased by 97% between 2015 and 2016.
Benzodiazepines
While opioids often take the top spot when it comes to addiction in the West Palm Beach area, benzodiazepines are not far behind. In 2016, fentanyl claimed the lives of 1,390 while benzodiazepines killed 1,769. These are prescription medications that are most frequently used to help treat symptoms of anxiety disorders. They work by helping calm the mind and body down so that those who are experiencing anxiety can regain control of their surroundings.
While these medications have proven highly effective in treating anxiety disorders among other things, they are also highly addictive. The draw to benzodiazepines is the highly relaxed feel they produce. Not only do they help with relaxation, but they also provide euphoria and sedation, two things that many people want for themselves. Unfortunately, the abuse of benzodiazepines is extremely dangerous and potentially deadly.
Where Does West Palm Beach Get its Drugs?
West Palm Beach is no different than most other towns and cities in Florida, all of which are susceptible to drug trafficking due to the state's location. However, West Palm Beach is a port community, meaning that they take in shipments daily. Within these shipments can easily be a whole variety of drugs that eventually make their way out into the street.
Unfortunately, drug dealers are aware of the large numbers of people attending rehab in Palm Beach, Florida. Those who live in this area and who attend treatment locally are likely to relapse or give up on their recovery efforts as a result of the constant temptation to use that surrounds them.
The Palm Beach County Substance Awareness Coalition reports that 90% of heroin users in West Palm Beach choose needles as the main source of their heroin. This is not only dangerous to the users, but also to the rest of the community in the following ways:
Infections – Ensuring the use of clean needles each time while using heroin is not a realistic goal. Not only do users tend to share needles with others, but many times their decision-making skills are compromised due to being under the influence. This has led to countless infections and diseases, which include HIV and hepatitis.
Overdose – In 2020 alone, overdoses in Palm Beach County increased by 23%. Many of these overdoses occur because users are unable to get an accurate measure of the dose they are about to inject. This can increase the risk of overdose.
Public health concerns – Needles, in particular, pose a serious public health concern as they can litter the streets, accidentally poke passersby, and spread disease.
Response to Drug Problems in West Palm Beach, FL
It is no secret that serious drug problems are occurring in West Palm Beach, which is why action is being taken. Rehab in West Palm Beach, Florida, is a necessary service to combat these issues.
In addition, the Palm Beach County Sheriff's Office has enacted a program that is designed to:
Educate the public
Investigate drug dealing and drug use
Research various trends regarding drug abuse
Support the families in the community impacted by addiction
Many states have state agencies that can help assist residents in need of addiction treatment. Unfortunately, Florida does not have a program like that. However, West Palm Beach does have many resources that can help individuals grappling with active substance abuse and addiction. They include:
West Palm Beach VA Medical Center
2-1-1 Helpline
Alcoholics/Narcotics Anonymous
South County Mental Health Center
Center for Family Services of Palm Beach County, Inc.
Midwest Detox in West Palm Beach, Florida
We understand the challenges that certain communities in Florida experience, which is why we offer drug and alcohol detox in West Palm Beach. Whether you're addicted to prescription medications, cocaine, or alcohol, we have the best treatment available to help. We also accept Horizon BCBS insurance for those who qualify. At our Midwest Detox at Ambrosia location, our team of dedicated professionals is committed to helping individuals safely and effectively end their substance abuse for good.
If you or a loved one need help overcoming an active addiction, reach out to our drug rehab today and visit our admissions page to learn more—we can help!