Reputable news outlets like NBC, CBS and ABC turn to Ambrosia Treatment Center's addiction rehabilitation experts when they are covering substance abuse stories.  That's because Ambrosia's inpatient drug treatment centers are staffed with top addiction specialist from doctors, therapists to support staff.  Ambrosia is nationally known  in the industry for it's evidence-based inpatient addiction treatment.  Please share these videos to help us combat the stigma of addiction and drug treatment.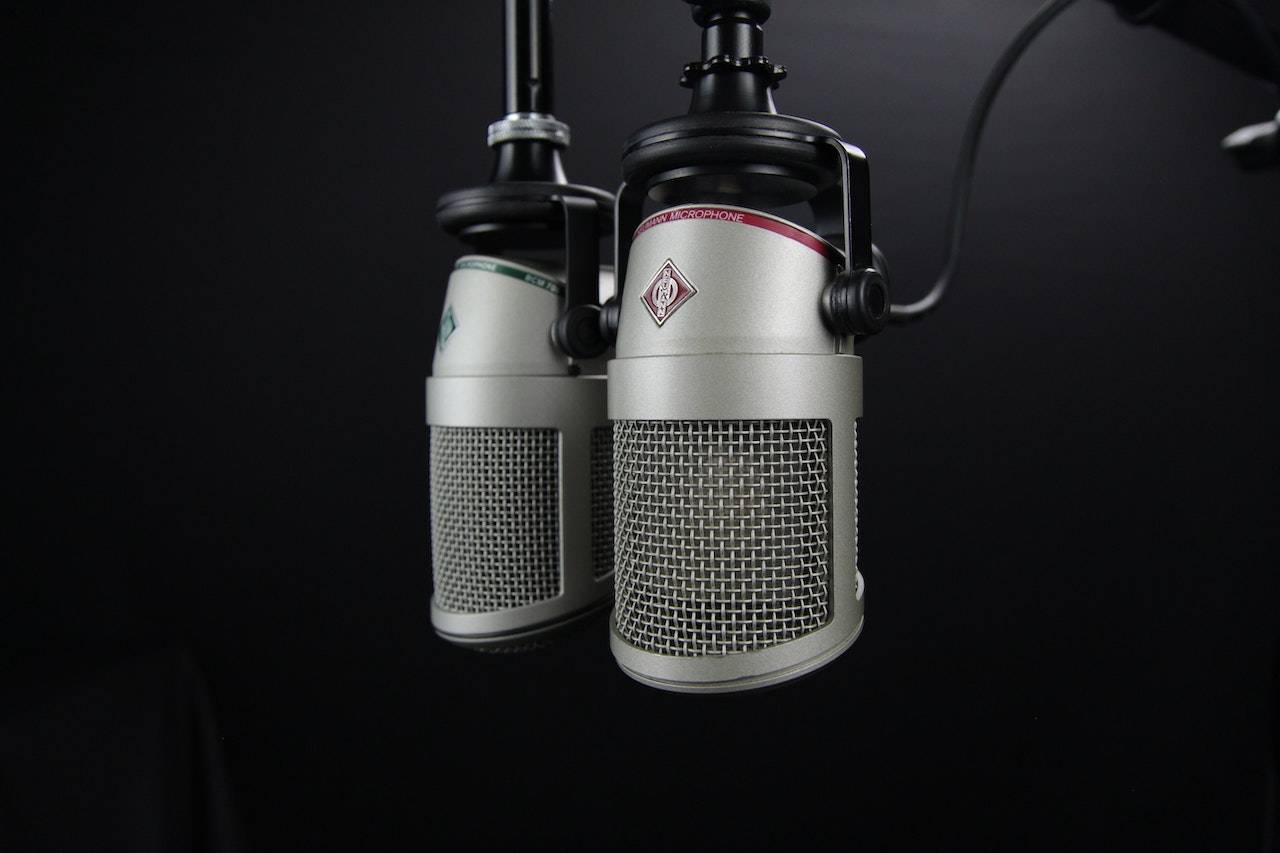 Inpatient Alcohol Drug Rehab Centers News Reports
CBS / ABC / NBC News Reports
CBS 12 (WPEC): Huffing Air Duster Causes Fatal Car Crash
ABC 25 (WPBF): Addiction Expert Explains Relapse Following Demi Lovato Overdose
CBS 12 (WPEC): FDA Warns of Synthetic Cannabis Laced with Rat Poison
ABC 25 (WPBF): State of Addiction Update
CBS 12 (WPEC): HopeTracker
CBS 12 (WPEC): Possible Drug-Fueled Murder
CBS 12 (WPEC): Sober Home Task Force
NBC 5 (WPTV): Fighting the Opioid Crisis
Your addiction treatment may cost nothing? Fill out the below form and check your insurance today.
NewsMax / Fox / NBC / ABC / Sirius News Reports
NBC 5 (WPTV): Getting Help
NBC 5 (WPTV): Drug Task Force
ABC 25 (WPBF): Treatment Center Checklist
ABC 25 (WPBF): State of Addiction
Newsmax: America Talks Live
Fox 29 (WWOR-TV): Chasing News
Sirius Radio: Convino & Rich with Cris Carter
ABC 25 (WPBF): Shooting on I 95