Neuroscience Institute at Ambrosia
Comprehensive Adult Mental Health Treatment
in West Palm Beach, FL
Not all options for treatment for mental disorders are created equal. That is why here at the Neuroscience Institute at Ambrosia in West Palm Beach, FL, we provide an all-encompassing mental health treatment for adults. Our expertise lies in managing diverse conditions such as depression, anxiety, PTSD, and ADHD. With our residential program, we offer integrated care for individuals grappling with mental health disorders.

The highest accreditation
in healthcare

Partnerships with
university researchers

A 10+ year
track record
What Mental Health Treatment at Neuroscience Institute is Like
The Neuroscience Institute team is led by renowned mental health researchers whose work extends to research done for major medical institutions and pharma organizations. Our team's impressive credentials span multiple decades of hands-on experience that includes advancing mental health industry research. Our team knows first-hand the obstacles and opportunities that come with treating mental health disorders.
Our South Florida mental health treatment location will provide a safe place for families and clients struggling with behavioral health challenges. We help them obtain more information, assessments, and resources for treatment programs. In meeting our community's growing need for mental health treatment for clients and their families, we've expanded to treat everyone with complex and challenging primary mental health disorders—especially those who don't know when to seek help.
Clients can benefit from a higher level of care coupled with supervision in smaller group settings. Our mental health center residential inpatient facilities come fully equipped to drive positive outcomes. Our 5-star facility offers both common and private spaces to strengthen and support clients' social, emotional, and independent living progress throughout their recovery journey. We also provide telehealth treatment.

Neuroscience Institute at Ambrosia's Mental Health Programs
South Florida mental health treatment entails several options to help a person struggling with compromised mental health. Some people benefit from receiving residential treatment, which involves living in a facility during treatment. They receive around-the-clock care from compassionate medical experts who know how to help ease the burden of mental health disorders. Each person receives a full diagnosis in order to determine what issues they struggle with, followed by a plan individualized to their specific needs.
Our clients take advantage of treatment modalities like individual therapy, group therapy, and more. They receive holistic therapy, which may include meditation, acupuncture, massage therapy, and yoga. This well-rounded approach allows those struggling to relieve distressing mental health symptoms to heal themselves physically and emotionally.
Multiple outpatient options for mental health treatment are also available. Outpatient treatment takes place during the day, allowing clients to attend sessions during the day and return home at night. Similar to residential treatment, they also engage in individual and group therapy, along with holistic therapy options. Outpatient sessions require anywhere from two to five days per week, lasting from a few hours to several hours per day.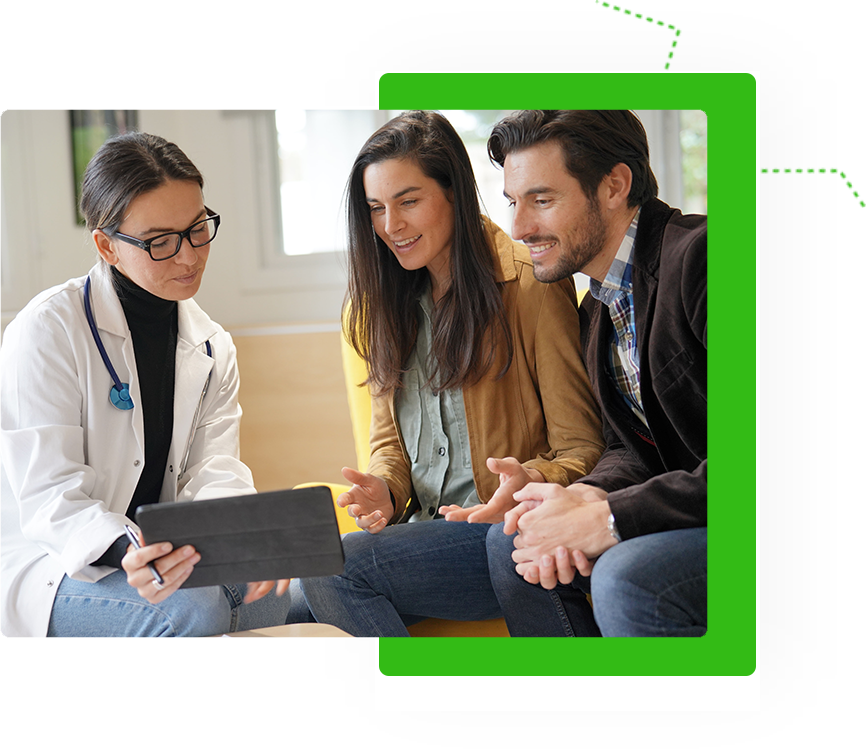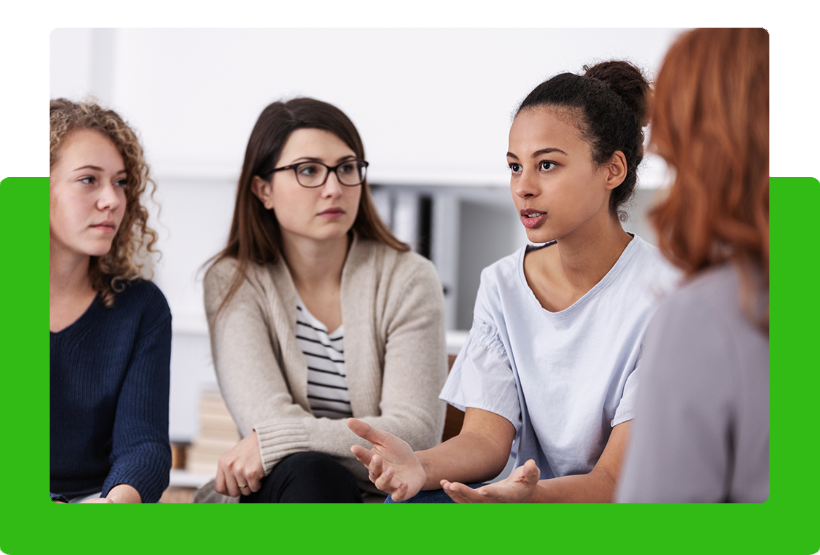 What We Treat
PTSD
Trauma
Bipolar Disorder
BPD
Schizophrenia
Schizoaffective Disorder
Depression Disorders
Anxiety Disorders
OCD
Self-harm and Suicidality
Dual-Diagnosis
ADD/ADHD
Neuroscience Institute at Ambrosia Facility Photos
Photos limited to select images of resident buildings & interiors. Not all locations, addresses, buildings & interior shown.
Call 24/7 for details & to arrange a tour.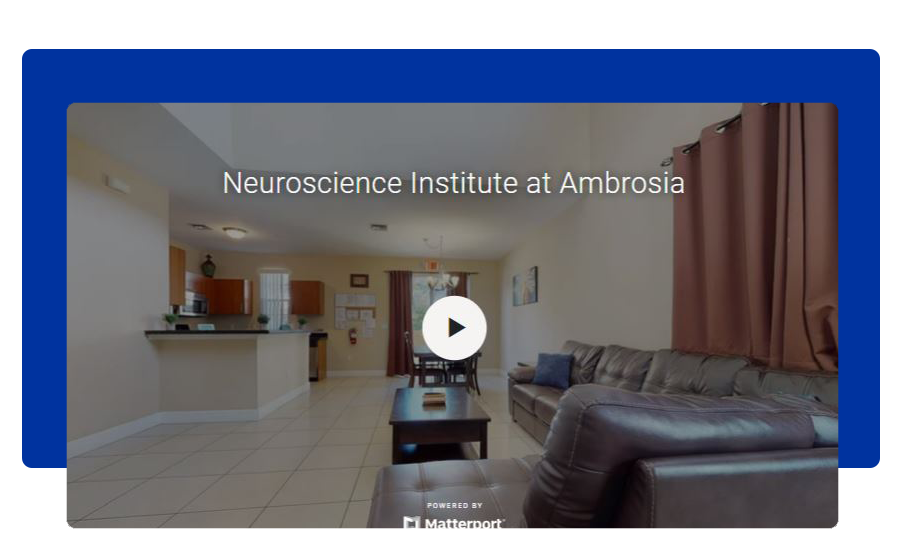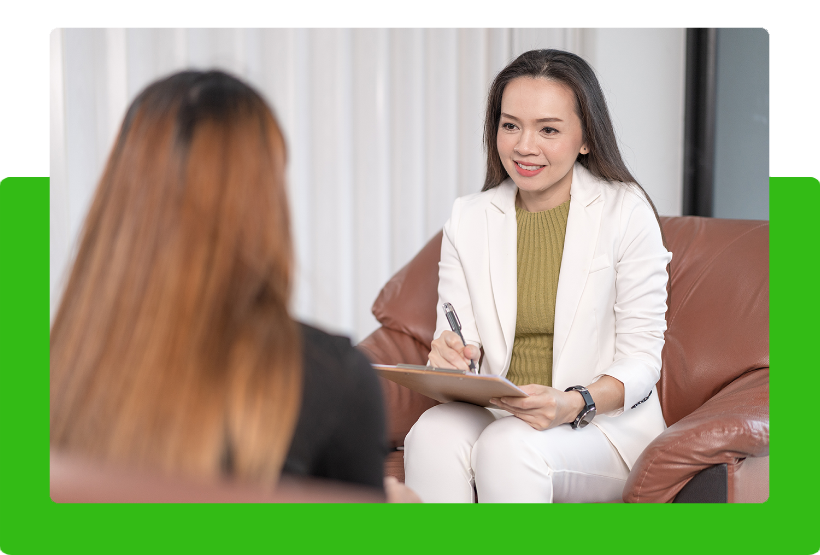 Benefits of Mental Health Treatment in West Palm Beach, Florida
Regain control of your life with the benefits of mental health treatment in West Palm Beach.
Discover the advantages of mental health treatment in West Palm Beach:
Receive round-the-clock medical and psychological support
Recover in a safe and triggering-free environment
Develop a supportive network within the recovery community
Strengthen family relationships
Take the time to process challenging emotions
Break free from old habits and establish healthier ones
Explore a range of treatment methods to find what works best for you
Receiving treatment grants you intensive support to embark on a journey of recovery. Immerse yourself in a nurturing environment and cultivate a positive perspective on life. Above all, you can be equipped with the mindset and skills required for lifelong healing.
South Florida Mental Health Treatment Statistics
Throughout the United States, a reported one in six people has a mental disorder. Living with a mental disorder, regardless of what kind, can be extremely challenging. In South Florida, individuals face unique factors related to mental health disorders. Consider the following:
7% of Florida residents with a mental health condition did not receive professional treatment (the national average for this is 55.8%)
The country's Access Rating (which helps determine which states provide the most access to insurance and which don't) puts Florida in the 44th spot, making it one of the states in the country with the least access to insurance
Suicides rank higher than homicides in 62 of 67 of Florida's counties
Florida's per capita support for mental health services ranks last out of all 50 states
The ratio of people to mental health providers is 1: 1,000+ in Southern Florida counties, including Collier, Lee, Charlotte, Glades, De Soto, and Sarasota counties
There is no doubt that the people of Florida can benefit from accessible, quality mental health treatment. At Neuroscience Institute at Ambrosia, we provide care for those grappling with the most complex of mental health conditions.
Start Your Journey Towards a Better Life
Neuroscience Institute at Ambrosia offers quality mental health treatment for you and your loved ones. Our safe and supportive center in West Palm Beach offers you the perfect environment to succeed and start living the life you deserve. Don't hesitate to give us a call today to learn more about our mental health treatment in West Palm Beach, FL.