Intensive Outpatient Programming (IOP) In South Florida
For many people in early sobriety, home environments aren't ideal for supporting the recovery journey. Triggers, a lack of support, or instability may undermine attempts to stay sober. In these circumstances, our Intensive Outpatient Program may be the ideal solution. Ambrosia Behavioral Health understands the benefits of intensive outpatient programs (IOPs). For this reason, we offer an IOP in South Florida.
What is an Intensive Outpatient Program (IOP)?
IOP addresses the same issues as inpatient treatment but without 24/7 supervision or support. IOP requires at least a 9-hour weekly commitment, continued for 3 to 12 months until you feel confident in your sobriety. In addition, IOP usually involves drug testing, support group participation, and medication evaluations. Extended therapy in IOP helps you learn to abstain from drugs and alcohol.
Recovery from addiction or other co-occurring mental health disorders can be a complex process. Depending on the unique needs of the person, different levels of care may be required at each stage of the recovery journey. IOPs are another tool to help people in recovery maintain their progress while gradually easing back into everyday life.
IOPs are generally considered step-down services for people who have completed detox and residential rehab. IOP in South Florida lets people in early recovery access support services, like group therapy and counseling, without 24-hour supervision. In addition, IOPs can also be used as stand-alone options for those unable to enter residential treatment.
What to Expect from IOP Programs in South Florida
IOP programs use evidence-based therapies to help people with mental health disorders and substance use disorders. Evidence-based treatment begins the process of recovery from symptoms that may prevent them from living a fulfilling life. In addition to treating the underlying disorders, individuals are taught healthy coping skills for dealing with triggers. Next, they also have opportunities for establishing peer support networks, learn valuable life skills, and begin to establish new helpful habits.
Treatments used in IOPs include:
Cognitive Behavioral Therapy (CBT)
Dialectical Behavior Therapy (DBT)
Holistic treatment, including meditation, acupuncture, massage, and yoga
Group therapy
Brain mapping
Skills training
Clients who participate in IOPs are asked to commit to an intensive regimen of therapy. Additionally, they have to commit to treatment, and skills training several hours per day, 3 to 5 times a week.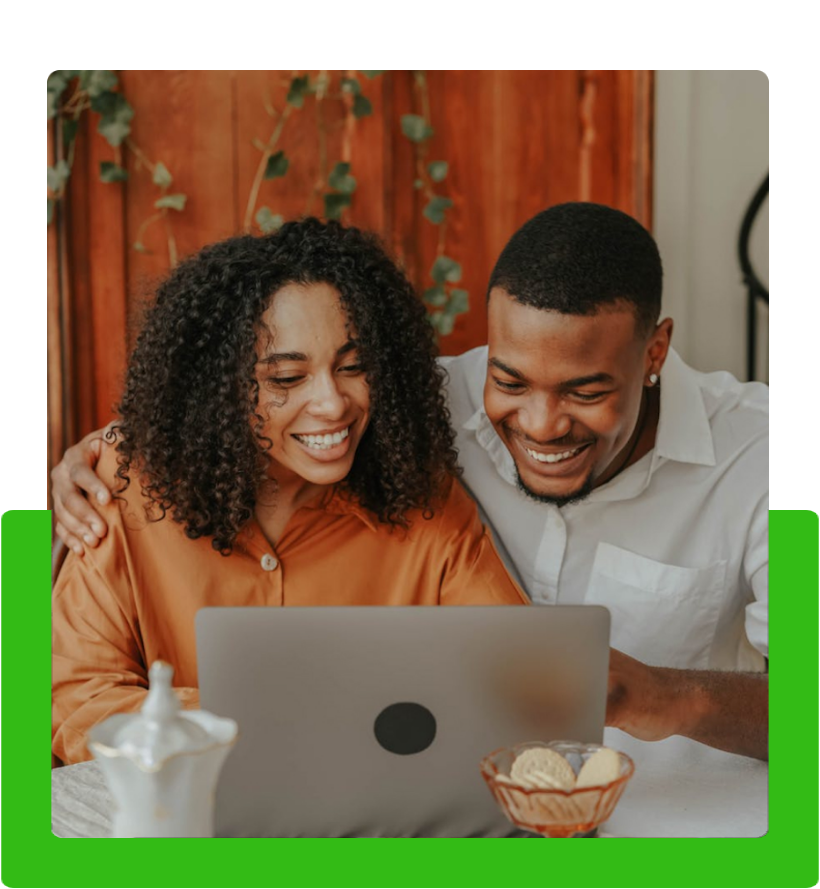 How Long Does an IOP Last?
Florida IOP programs can last a few weeks or they can last several months. This depends on the patient's treatment needs and their level of commitment to the program. Most IOP programs run 3 to 5 days per week. Finally, IOP sessions last between 2 and 5 hours per day.
Who is IOP Appropriate For?
An intensive outpatient program tends to be more time-intensive than standard outpatient programs, though it does allow patients to keep up with work and family obligations. While Florida IOP programs offer many benefits, they are not the best form of treatment for everyone.
An IOP is most appropriate if one of these 2 criteria applies:
Someone is transitioning out of a residential addiction treatment program
Someone has not been progressing with traditional outpatient treatment
Benefits of an IOP
In many ways, intensive outpatient programs are very similar to in-patient or residential treatment options. Both offer the treatment, focus, and structure that recovery from substance abuse or mental health disorders requires. However, IOPs are less restrictive.
In addition, IOPs offer other benefits, such as:
Cost: Intensive outpatient programs are generally less expensive than inpatient treatment.
Success rate: Those in IOPs generally find more long-lasting results than with other outpatient approaches.
Support network: IOPs provide an opportunity to build a support network with others who know what you are going through.
Ease and flexibility: Treatment services are scheduled around your daily needs.
Access to treatment professionals: Because care occurs in a clinical environment, you have access to treatment professionals for your unique needs.
Relapse support: If you relapse, or feel at risk of relapse, you will have better access to support to get back on the road to recovery.
Peer group support: In addition to clinical treatment, you can participate in peer support groups, like Alcoholics or Narcotics Anonymous.
Recovery skills: You can learn skills and coping mechanisms in a safe place, that will support your recovery while you go about everyday life.
Greater privacy: Outpatient programs tend to offer more privacy for individuals than inpatient programs.
Family support: Additionally, IOPs also offer services to help the family work through issues or dynamics that may hinder recovery.
How Long Does IOP in South Florida Last?
IOP in South Florida can last anywhere from three to 12 months. You might feel comfortable after a short time and step down to a lower level of care, like outpatient therapy. Conversely, you might benefit from additional time in IOP. The length of time in IOP is flexible for this reason.
Recovery from addiction is an individualized process, and the time spent in treatment will vary from person to person. IOP in South Florida allows you the time that you need to get better. In addition, if you continue to struggle after IOP, you might consider more intensive support, like inpatient rehab.
Above all, remember that recovery is a non-linear, long-term process. You could be doing well for years and find yourself struggling after a stressful life event, for example. The important thing to keep in mind is that you take the time needed at the appropriate level of care.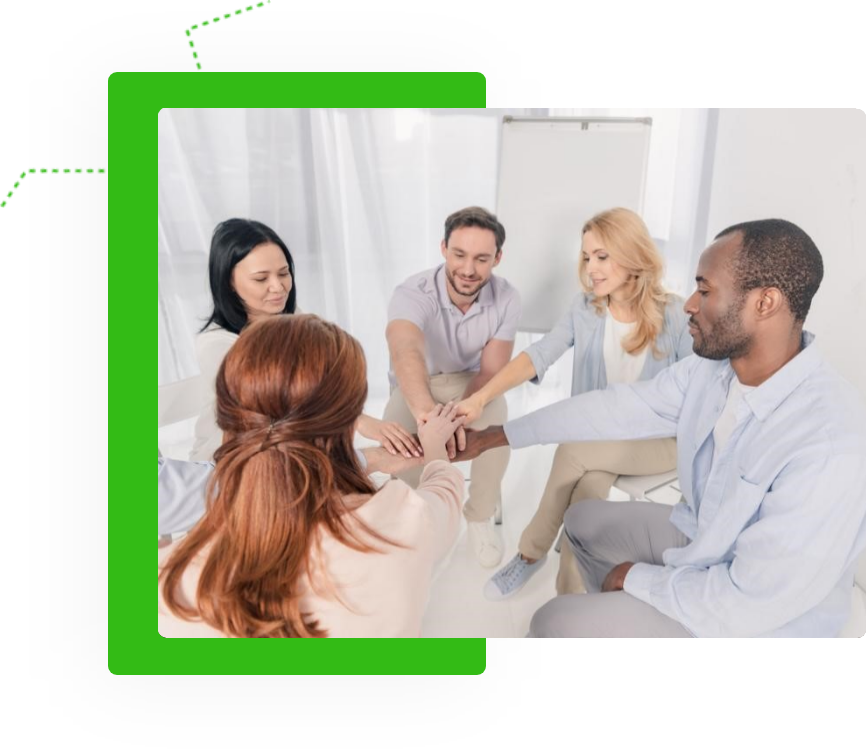 Begin IOP in South Florida
Early intervention is an important step to get on the road to recovery from substance abuse and mental health disorders. For those new to recovery or those continuing to struggle with addiction and co-occurring disorders, IOPs offer significant advantages to overcoming addiction and getting back to living. For more information about our IOP in South Florida, contact us today. Ask to see if you qualify for Horizon BCBS or Aetna insurance coverage to help with costs. Visit our admissions page today to learn more. Your life is waiting.