Florida Center for
Behavioral Health Treatment
Neuroscience Transforming Lives
Ambrosia Behavioral Health has been providing comprehensive
behavioral health treatment and changing lives since 2007.
Neuroscience
Behavioral Health Care
Transforming Lives With Comprehensive Care.
Covered by insurance
Backed by a 98% satisfaction rating
Dual diagnosis, mental health and trauma treatment
Evidence-based neuroscience & psychiatry
Backed by hundreds of positive reviews online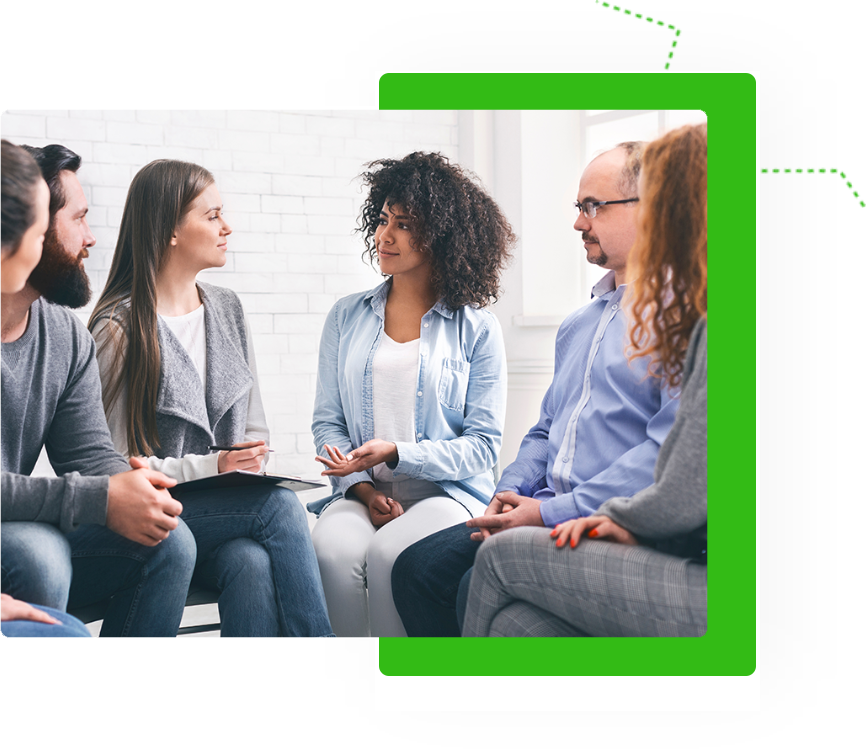 Learn More About Our South Florida
Treatment Programs
Dig Deep To Address The Causes And Conditions Of Behavioral Health Issues.
Our South Florida Treatment Programs
Read the Stories Of Recovery

The Florida Mental Health Act of 1971—also known as the Florida Baker Act—is a statute that allows for the examination and involuntary or emergency commitment of an individual who is suffering from a mental health…