Drug Alcohol Addiction Intervention Services
#1 Addiction Intervention Specialist
Ambrosia Behavioral Health now provides a best-of-class Free intervention service in the USA.  We are proud to report that statistics bear out that as much as about 60-80% of families that use well-trained professional intervention specialists like those we provide have gotten their loved one into treatment.
We know that getting someone you love the treatment they need but don't really want because of their substance addiction can be very difficult. After all, addiction makes it so that the addict a lot of the time is not even aware or is not well able to realize the destruction of their lives and their families. The destructive behaviors impact not just the person using drugs and alcohol, but also the entire family and close friends. Knowing that this is a physical, emotional, financial, and long and taxing process, Ambrosia supports families with intervention services that are offered with compassion and empathy, evidence-based practices, and many years of experience with addiction treatment and recovery.
What are the Different Types of Interventions?
Using one of the different types of interventions to help a loved one recover from addiction is a loving endeavor. Sometimes that is what it takes for someone who is struggling to get the help that they so desperately need. However, understanding each of the forms of interventions and how they work will help create determine what will work best for a particular individual.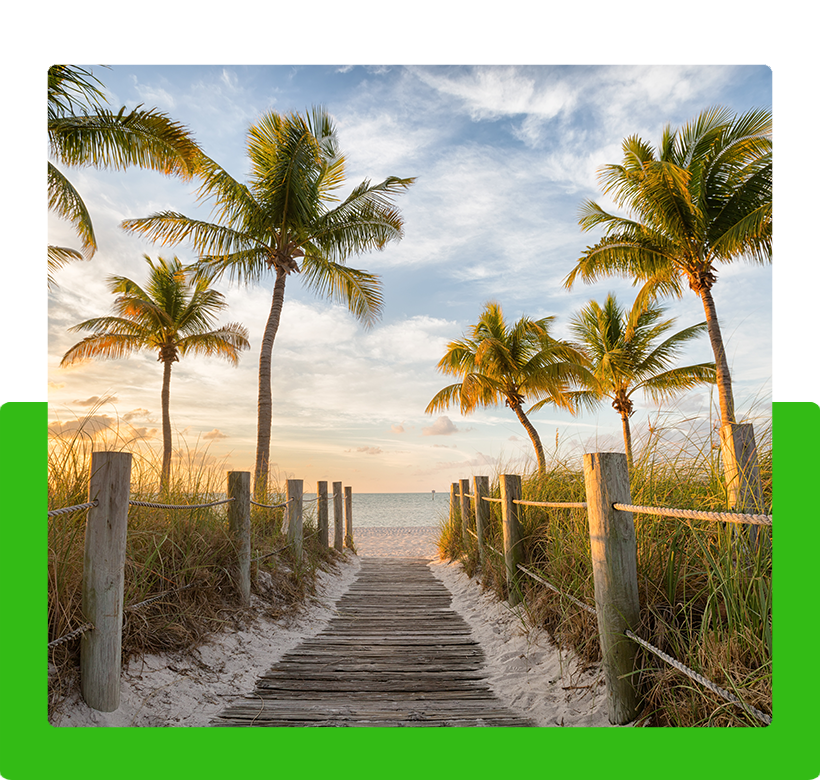 Are Interventions Helpful for Addiction?
When it comes to interventions, they are helpful for addiction. When someone is in the grips of active addiction to drugs or alcohol, it can be extremely difficult for them to understand what's happening. Therefore, they may not fully understand how much they may need help. An individual receiving proper care during addiction is vital to them being able to make it out on the other side. Additionally, an intervention can be the catalyst for this process to begin in their life.
Why Should Someone Hire an Interventionist?
Each of the types of interventions requires planning and delicate execution. These help them to successfully engage the individual in the process. An interventionist is trained in the processes and procedures involved. A family-planned intervention could potentially lead to their loved one accepting the much-needed help.
However, the probability of success without professional guidance and support is far less than with the interventionist's help. These professional men and women can help guide the family through the process of providing the option for their loved one. They can also help the loved ones of the substance user to understand the nature of addiction. Last but not least, they can educate them on how it affects the family and the person struggling.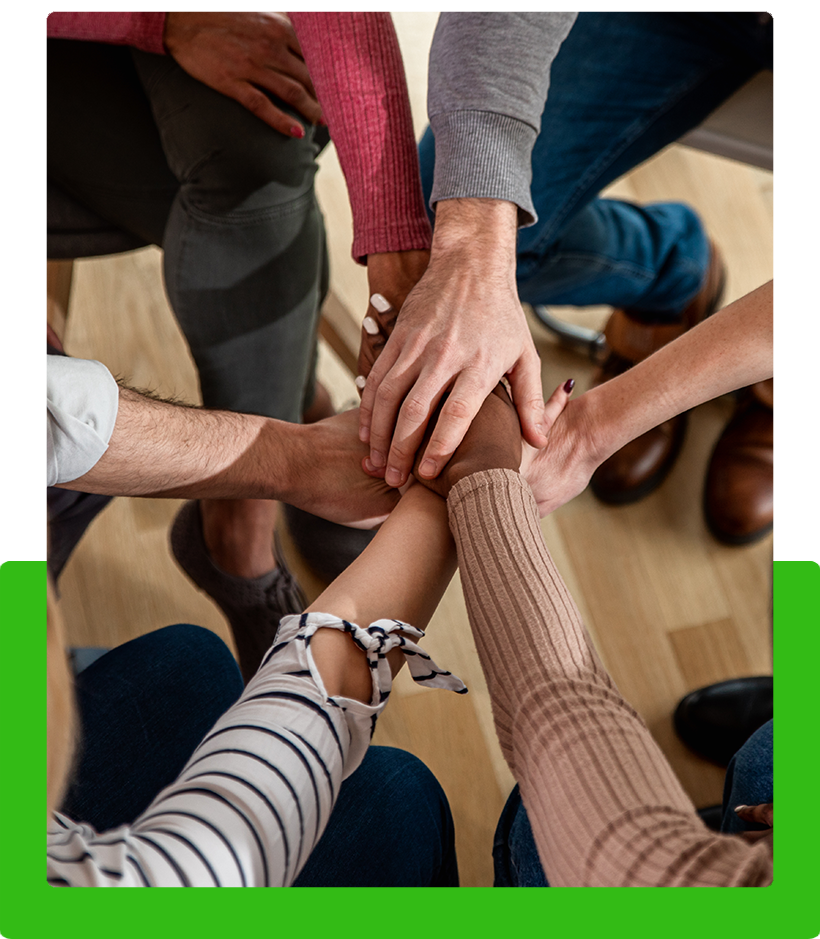 Types of Interventions
There are several types of interventions that have been proven to be effective in the lives of individuals struggling with substances. Implementing these without the professional guidance of an interventionist is not advised, as it can go off track without a neutral party to assist in the process. The odds of a person accepting help are higher with the assistance of these trained professionals.
What Are the Benefits of Them?
The benefits of the different types of interventions are far-reaching. Not only do they assist the person who is struggling to receive proper care, but they also provide the support of a professional interventionist. This helps the family members properly address the situation and gain an understanding of how to best help their loved one.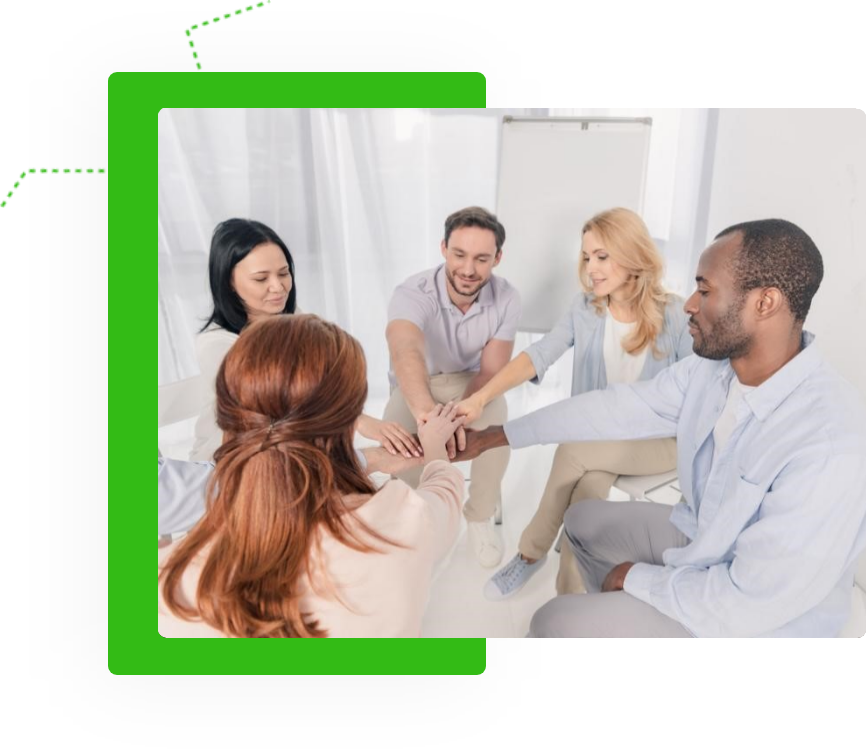 Techniques and Treatment Models
The most common technique used in interventions is the
Johnson Model.
This consists of 7 different components that provide the best structure for the types of interventions to be successful. It includes a mediation crew, and planning, is care focused for patients, and contains notes and proof of their addiction.
Overall, they focus only on addiction, but therapy is the main focus for the person struggling, providing options for treatment. This structure of the Johnson Model makes it crucial for the interventionist to be present to help create the best environment for these interventions to take place.
There Is Hope
Addiction can be a powerful and heartbreaking monster in the lives of those who suffer. It can lead to broken trust, broken hearts, and broken families. However, there is hope that the individual can and will get better. If you or a loved one are struggling with addiction to drugs or alcohol, Ambrosia can help. We offer a safe and healing environment for the person to begin to heal, and learn to live without the substances.
With over 10K+ addiction success stories, a history of multiple- accreditations, 5-star reviews, evidence-based dual diagnosis, and trauma treatment, we can help.  Learn more about us and why we're a top drug and alcohol treatment clinic here.  Our dedicated counselors can help you develop an intervention plan along with the next steps to get your family member treatment.  We can help you prepare a successful drug or alcohol addiction intervention today.  When your loved one enrolls in our Florida addiction center, an in-person intervention may be on us (restrictions apply; call for details).
Call toll-free 24/7 for a FREE Intervention Phone Consultation.
For more addiction intervention resources and information please visit:
Addiction Intervention w/ a Specialist
DIY Addiction Intervention
HopeTracker Addiction Intervention FREE Family Support
Our team of certified and licensed addiction specialists supports families and loved ones and helps plan and develop an individualized intervention plan. Your personalized plan takes into account your circumstances with the goal to get your addicted family member professional help for any substance abuse and co-occurring mental health problems leading to the addiction.  While every addict is different, and their addiction can be both complex and have multiple layers of related issues, our experienced team can focus on the big picture.  Our specialists know how to custom tailor your family intervention taking into account the drug abuse involved, family history, patient age, location, plus many other key elements.
When considering many of the intervention process factors, a usual intervention timeline will include:
One-on-one telephone call with an intervention specialist
Pre-intervention counseling and evaluation
Individualized plan
Family consultation to prepare for intervention
Intervention
Access to HopeTracker free family support
Post-intervention support
Ongoing support during and after treatment
To learn more about our services and how you can schedule an intervention for someone you care about, please call 24/7. You are not alone – let us help.