Behavioral Health Clinical Trials
Clinical trials provide a valuable way to study the effects of new medications or treatments and how they impact people. For example, when developing a vaccine, clinical trials will be conducted to learn as much as possible about the vaccine, how it works, its long-term effects, and to glean other relevant data. When enough information is gathered to deduce that the vaccine is safe for human use, then it will gain approval for sale and use.
Clinical trials contribute greatly to the field of mental health care. Countless medications have been developed to help treat symptoms associated with a variety of different mental health conditions. Through clinical trials, these medications were tested and perfected so that millions of people who struggle with mental illness can benefit from taking them.
If you are interested in participating in a clinical trial, it can be a rewarding experience. You will be contributing to the future of mental health care and helping medical experts determine what medications can help change the lives of others. In many cases, you will receive some type of compensation for your participation. Read more to understand how clinical trials work and what types are available.
Clinical trials help test the safety and efficiency of new treatments in a controlled manner with volunteer members. For any newly developed drug or treatment method designed to provide treatment for conditions like mental illness, clinical trials are used. These trials enhance the quality of the medication, provide a full spectrum of knowledge about them to medical professionals, and improve levels of patient care. Many volunteers benefit from receiving advanced new treatments before they become publicly available.
Neuroscience Institute is a leader in clinical trials research in South Florida, Palm Beach County, and West Palm Beach. We conduct Phase I-IV clinical trials for pharmaceutical companies, contract research organizations (CROs), biotechnology companies, and other research organizations. We provide high-quality psychiatric clinical trials, along with ethical care and innovative treatment, which meet the medical, scientific, and professional needs of clients and sponsors.
Neuroscience Institute employs a dedicated team of highly qualified researchers who conduct our clinical trials. Our diverse team consists of psychiatrists, multi-specialty physicians, psychologists, pharmacists, nurses, social workers, clinical research coordinators, and other support staff. Our staff has over 17 years of clinical trials experience in both academic and non-academic settings. They understand how to safely implement efficacy studies in both outpatient and inpatient facilities.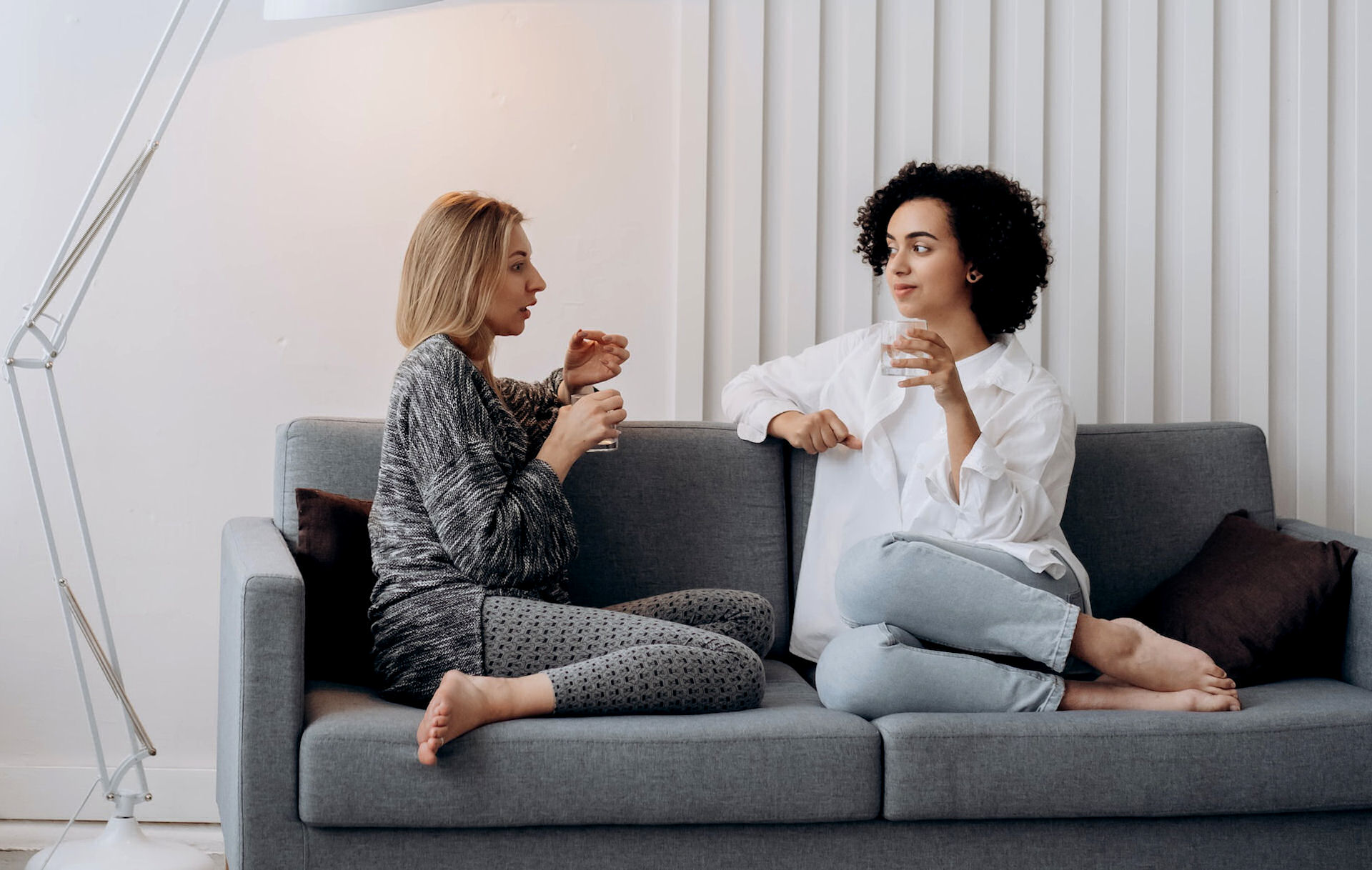 Behavioral Health Clinical Studies
Most recently these mental health clinical trials have been conducted:
Adult ADHD clinical trial
Adult Depression study
Adult Bipolar study clinical trial
Early Onset Alzheimer's clinical trial
Depression with suicidal ideation clinical trial
Dementia with Hallucinations and Delusions clinical trial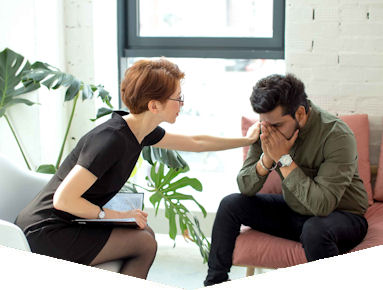 Depression Treatment Clinical Trials
We conduct studies for both adults and adolescents. While it is one of the most prevalent psychological disorders in the United States, depression can be hard to recognize. Depression is associated with negative feelings, inability to sleep well, low energy, appetite loss, and no longer enjoying one's hobbies, passions, and social relationships. Feelings of hopelessness, sadness, ennui, and anxiety can be a normal response to circumstances in your life, but if they continue for over two weeks in a stretch, they may also be a sign of depression.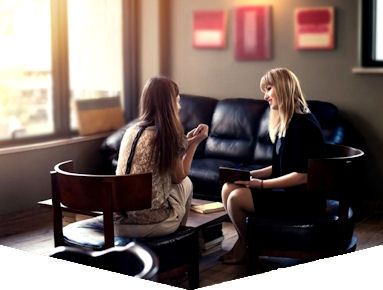 ADHD – Attention-Deficit/Hyperactivity Disorder Clinical Trials
This condition includes having a short attention span, an inability to focus, poor organizational skills, an inability to follow through on goals and assignments, and poor academic or work performance. Although ADHD is usually thought of as a childhood disorder, adult ADHD is an increasingly documented problem among adult populations.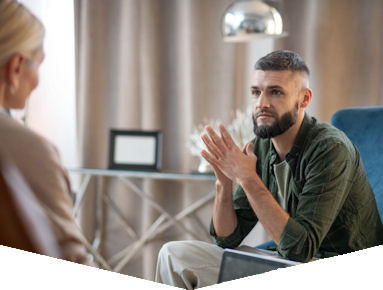 Alzheimer's Treatment Clinical Trials
This neurodegenerative disorder inhibits memory in a variety of ways and causes brain functions to deteriorate. The deterioration is progressive and causes the patient to have difficulty in memory retention and recollection. Eventually, it can affect the body's ability to function and will lead to premature death.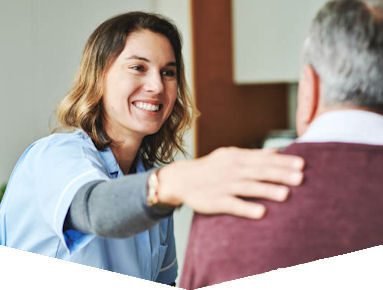 Bipolar Treatment Clinical Trials
Bipolar disorder is characterized by long-lasting episodes of "manic", and "depressive" states. People suffering from bipolar disorder experience such extremes of emotion and energy that it can affect their ability to think clearly. Episodes may last as long as a few months or pass within less than a day. Manic episodes involve emotional volatility and behaviors like impulsiveness, talkativeness, less need for sleep, excessive risk-taking, euphoria, and irritability. Depressive episodes involve extreme depression, suicidal thoughts, an increased need for sleep, and feelings of hopelessness or worthlessness.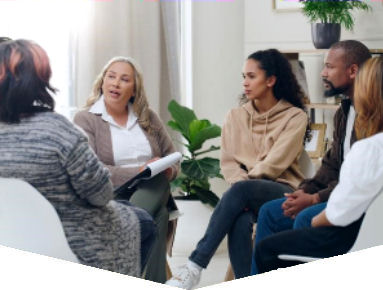 Anxiety Treatment Clinical Trials
Occasional feelings of nervousness or anxiety are nothing to worry about, but anxiety disorders are potentially debilitating conditions. Feelings of anxiety over everyday occurrences like basic socialization, phone calls, or going outside are signs of an anxiety disorder. Feeling anxious or afraid, which may be as extreme as a sense of impending doom, may even occur for no apparent reason. Muscle tension, trouble sleeping, nausea, vertigo, clammy hands and feet, and numb or tingling sensations in the extremities are some of the physiological symptoms of anxiety and anxiety disorders.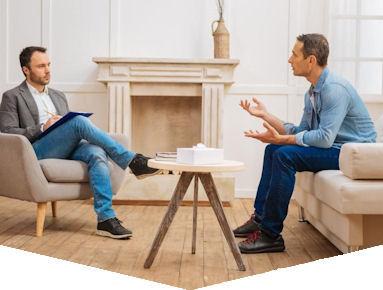 Schizophrenia Treatment Clinical Trials
Schizophrenia is a serious mental disorder that impacts how a person perceives reality. People with this condition often experience hallucinations, particularly auditory. They also have delusions, exhibit erratic behavior, hostility, and disordered behaviors and thinking. Schizophrenia impacts a person's daily functioning and can be disabling. Consistent use of medication helps people with this condition lead more stable lives.
Clinical Trial Studies Available Now
If you are interested in getting more information about our clinical trials, please reach out to our team at Neuroscience Institute at
(888) 492-1633 to speak with a specialist today.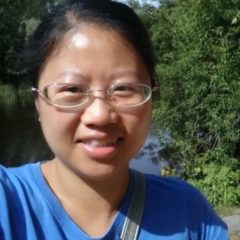 Ting Ting Duan, PhD
Clinical Research Coordinator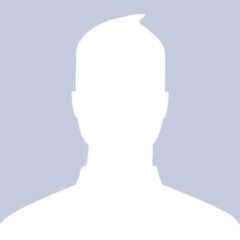 Alexia Medick
Clinical Trials Coordinator
Clinical Trial Sponsors
Major Pharmaceutical Sponsors:
ABBOTT LABORATORIES
 ASTRA ZENECA
 AVENTIS / HOECHST MARION ROUSSEL
 BRISTOL MEYERS SQUIBB
 ELI LILLY AND COMPANY
 GLAXO SMITH KLINE
 JANSSEN PHARMACEUTICAL
 MERCK
 NOVARTIS / SANDOZ PHARMACEUTICALS
 ORGANON
 PFIZER, INC.
 SOLVAY
 DAINIPPON SUMITOMO PHARMA AMERICA, INC. (DSPA)
 TAKEDA PHARMACEUTICALS
Contract Research Organizations (CROs):
 COVANCE
 ICON
 I3 / INGENIX PHARMACEUTICAL SERVICES / WORLDWIDE CLINICAL TRIALS
 LINEBERRY RESEARCH ASSOCIATES
 OMNICARE CLINICAL RESEARCH
 PAREXEL
 PPD PHARMACO
 QUINTILES
Clinical Trials Research
Indications
Substance Use Disorders

Alcohol Use Disorders
Opiate Use Disorders
Cocaine Use Disorders
Methamphetamine Use Disorders

Anxiety Disorder
Attention Deficit Disorder
Bipolar Depression
Bipolar Mania / Hypomania
Depression in Aging
Depression, Treatment Resistant
Depressive Disorders
Dysthymia
Generalized Anxiety Disorder
Impotence
Insomnia / Sleep Disorder
Major Depression
Mood Disorders with Pain Syndromes
Obesity
Obsessive / Compulsive Disorder
Panic Disorder
Pharmacokinetics, Mental Disorders
Pharmacokinetics, Schizophrenia and Related Psychotic Disorders
Post-Traumatic Stress Disorder
Psychoactive Substance Use Disorder· Psychosis
Psychosis in Dementia
Schizophrenia / Schizoaffective Disorder
Schizophrenia, Treatment Resistant
Seasonal Affective Disorder· Sexual Disorders
Social Phobia
Why Volunteer For A Mental Health Clinical Trial?
The development of a new drug is a long and complicated journey. Most of the drugs in use today have, after their initial discovery, undergone a range of laboratory tests using cell cultures, isolated tissues, and animals. If a drug shows clinical potential, it may be used in humans only after successful testing is completed. Of the approximately 50,000 medications synthesized in a laboratory, only about five will reach the stage of full tests in humans. Only one of these will actually be safe and effective enough to be put on the market.
Volunteering for clinical trials allows a person to help contribute to the development of medications and treatments that can potentially change the lives of millions of people. Advances in medications allow people to manage medical and psychological side effects of illnesses or cure the conditions completely. Many volunteers enjoy contributing to the advancement of medical care. In fact, participants often receive care not yet available on the market which can result in improving their own health.
The tests on humans can generally be classified into four phases:
Phase I
These are normally done with healthy volunteers, usually in special hospital units equipped for performing these trials. Studies on the drug's absorption, distribution, metabolism, and excretion (pharmacokinetics) are done.
Phase II
These are generally the first trials in patients, conducted to mainly give an idea of efficacy, to identify the optimal dose, and to provide the first indication on safety in patients. Up to a few hundred patients are involved in this phase.
Phase III
These involve the main assessments of the safety and efficacy of a drug. Several thousands of patients are often treated in this phase.
Phase IV
These are performed after obtaining a license to market the drug. Contrary to Phases II and III, problems associated with long-term use of the drug or rare adverse events can be detected.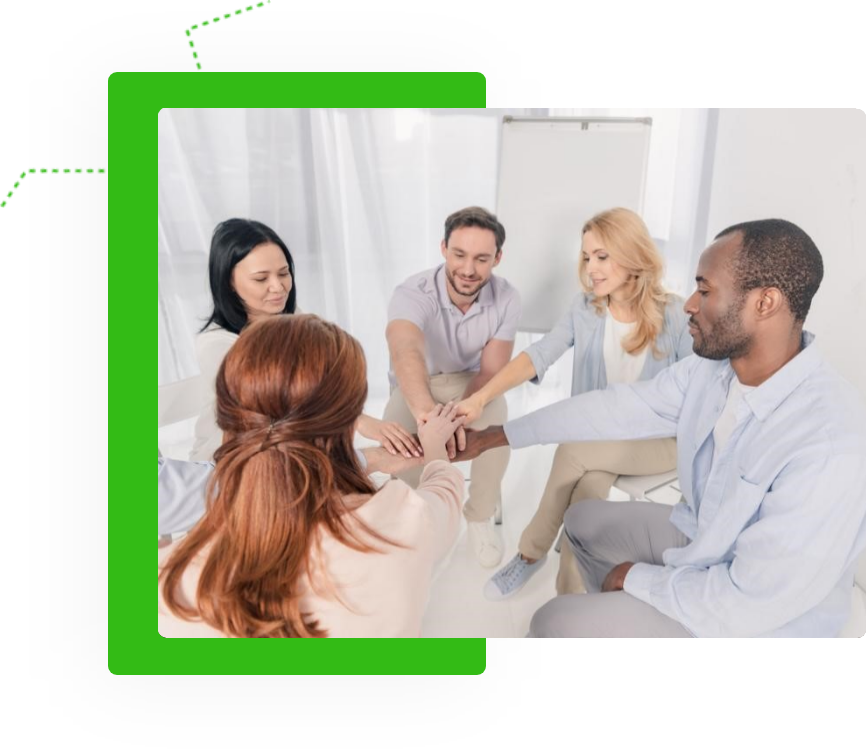 Clinical Trials in West Palm Beach, FL
Clinical research trials are crucial to advancing medical treatment for mental illnesses and many other conditions. The trials rely on the generosity of clinical research trials are crucial to advancing medical treatment for mental illnesses and many other conditions. The trials rely on the generosity of volunteers who are willing to help provide input through their experiences as research study members. If you are interested in participating in a clinical trial, please reach out to our staff and we can answer any questions you have. Call 
Neuroscience Institute
 today at 
(888) 492-1633
.