The struggle of mental illnesses can be overcome especially with the right attentive care and treatment.  But suffering in a lack luster, cold, purely clinical setting can make treatment even less pleasant.  Neuroscience Institute offers an unpretentious and casual, yet purposefully structured setting to offer all clients a tranquil setting and refuge of peace and warmth.
Whether your needs at any given time are social, recreational, or reflective, Neuroscience Institute amenities support and encourage new beginnings, new perspectives, healthy choices, and the practice of life-long wellness.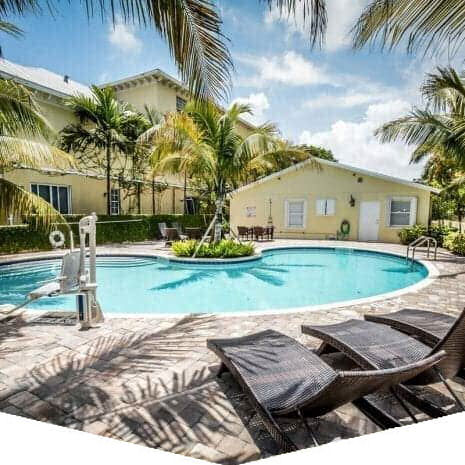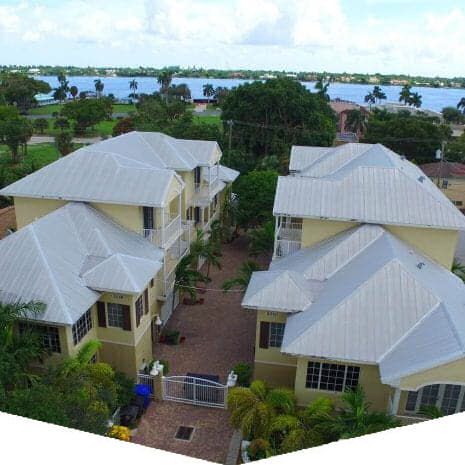 Basketball hoop
Catered prepared meals
Chiropractor
Comfortably furnished living rooms with large screen televisions
Computers (select clients)
Flat-screen TVs
Fully secured and supervised system for prescription medications
Gorgeous outdoor area
Green lawns and gardens, in season
Gym equipment
Massage beds
Massage Therapy
Nutrition evaluation by a Dietitian
On-site laundry
On-site parking
On-site peer support workers
Swimming Pool
Wireless internet
Yoga instructor on Fridays
Learn More About Mental Health and How Our South Florida Treatment Centers Can Help!
Get the compassionate care required to heal from mental illness and develop a long-term treatment plan.